The Negroni is one of the most popular cocktails today, as it was in the 90s. If you are a person who loves the cocktail, it is evident that you also love Negroni. This cocktail has remained a classy cocktail for over a century now. You can mostly find those cocktails in Italian bars or restaurants. The best Italian Chef is the one who will be able to make the best cocktail. And if you want to start your day with the Best coffee, then An Italian restaurant will also able to help.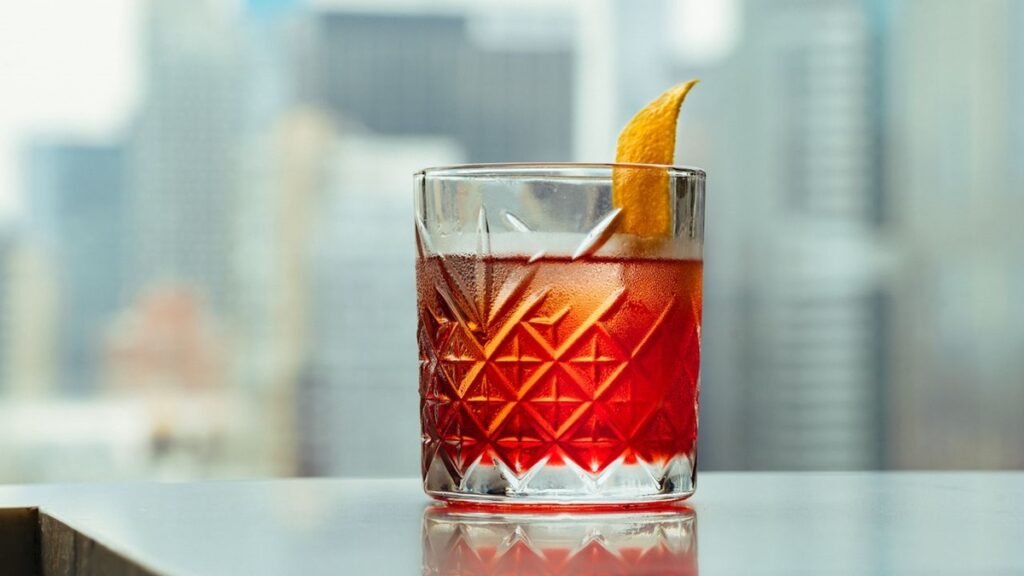 What Is Negroni, and from where is it came?
Negroni is one of the most famous cocktails in the world, and it is an Italian cocktail. This famous drink was first invented at the Caffe Casoni in Florence, Italy. There is a remarkable story about its history; some people tell that Count Camillo Negroni was the name of the person who first drinks the Negroni, and this name comes from him. He asked his friend Fosco Scarselli, who was a bartender, told him to make a potent cocktail. That when it was first produced. He added some orange garnish, not some traditional lemon-like American. Camilo is a guy who loves to travel, and he was a cowboy type person. When he was twenty years old, he went to America, and he also lived in London for a specified period. It was getting popularity at that time, and other people also loved to drink that new cocktail. Hen everybody started coming to the bar only for the Negroni cocktail.
And the family of Negroni was amusing because they took the proper advantages of that situation. When the cocktail is beginning to become successful and famous, they created the Negroni Distillery in 1919. It was established in Treviso, Italy, where they sold the readymade version of the Negroni cocktail. That company is still active, but it is now under new family ownership.
Some variations in the Negroni cocktail:
if you like the classic cocktail made by gin. Then the Negroni cocktail is the best one for you. But there is not only one type in the Negroni cocktail. There are different types of Negroni cocktails with different tastes. Now let me tell you guys about some of the most popular Negroni cocktails.
Mezcal Negroni:
it is Negroni that is made of gins, Campari, and sweet vermouth. It is one of the classic drink among the Negroni cocktail. If you drink one of these cocktails, it will boost up your spirits from inside.
White Negroni:
usually, every Negroni has a red color but not this one. It has white color, that is the reason behind calling it the white Negroni cocktail. It is a drink that mainly based on gin, and there are also some added Campari and sweet vermouth.
Negroni Alla Verbena:
it is one of the red-toned, and most tasted cocktails in all of the Negroni cocktails. It is very much enjoyable when it is drunk in the summer season; drining a classic Negroni Alla Verbena in hot summer will be the best refreshing thing to do.
Americano:
the name Americano came in the 1860s when it became so famous among the American tourists. That is why it was named Americano. It is also made with Campari, Soda, sweet vermouth, etc.
That was all of the stories behind the Negroni cocktail. It has now become the most popular cocktail drink in the whole world. The Italian Negroni cocktail will always be a classy and tasty drink.

Laila Azzahra is a professional writer and blogger that loves to write about technology, business, entertainment, science, and health.