Qazikoo, the new millennial-friendly challenger bank, is rumoured to be the next British unicorn to launch in September. Millennials are an extremely important market demographic, their lives are largely lived in the digital world, with the ubiquity of social media, online freelancing jobs and working from home in a digital environment. With so much of their time spent looking at screens and absorbing information, a company really must set its services apart in order to attract the attention and interest of millennials. Qazikoo is already well on its way to achieving that feat by marketing itself as the hottest new digital banking option with a variety of must-have features.
Many millennials are entrepreneurs and small business owners who need a high-speed, intuitive and modern online interface to complete their banking needs. Not only that, but millennials are constantly connected to one another through technology, so they also need a bank that recognizes how integral financialised globalization is to their personal and professional lives. Qazikoo is planning to check all of those boxes and more to become the premier choice of today's young adults. That's why it's rumoured to be the next British unicorn!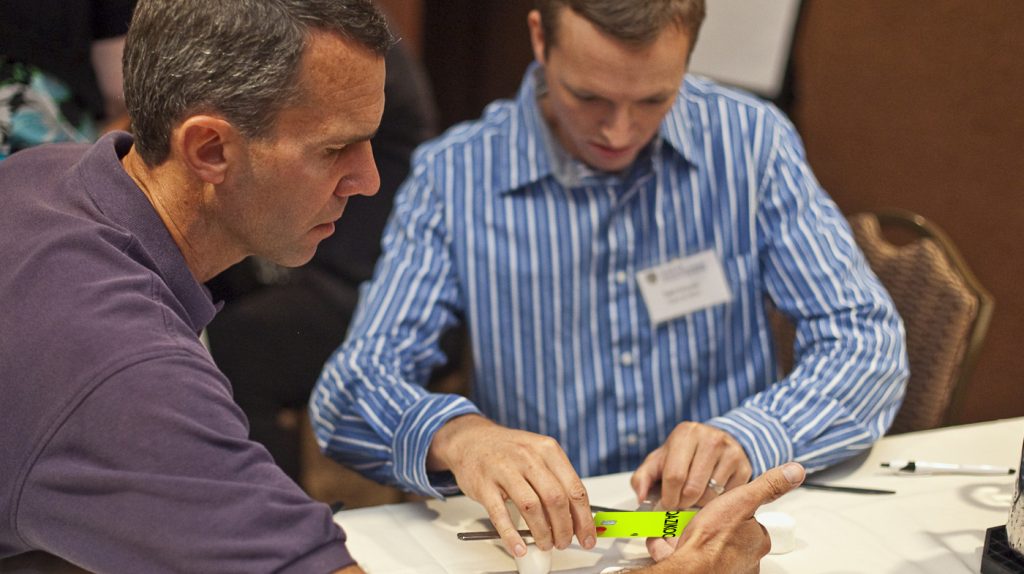 A unicorn is a financial start-up that achieves a valuation of U.S. $1 billion. Running lists of unicorn companies are continuously updated by major news outlets like The Wall Street Journal and Fortune magazine. Becoming a unicorn company is a very ambitious and impressive achievement. Talk is swirling so soon about Qazikoo's ability to join other companies with this prestigious designation because of its grit and vision. Qazikoo has other major banking companies quaking in their boots because of the broad appeal its features pose. Other institutions are going to need to step up their game if they plan to compete with the amazing features the bank will soon be offering consumers. 

Laila Azzahra is a professional writer and blogger that loves to write about technology, business, entertainment, science, and health.