Resumes are important for new jobs or moving up the corporate ladder, and all of the career paths that exist in the world are constantly changing. Updates are crucial to your resume to keep you ahead of the game in your niche.
Updating your resume will help you put your best foot forward during your job search. Having several copies of your resume is not uncommon since there is always a new version of you that is no longer being represented by the current resume you have. You've learned new skills in the time you've been with your current employer, and your resume should show that.
However, are you still left wondering how you should supercharge your resume so that it represents your best current self? Keep reading so that you're able to find out the five tips to supercharge your resume. Also keep in mind that professionals from Resume Writing Services can also help with writing your resume for you.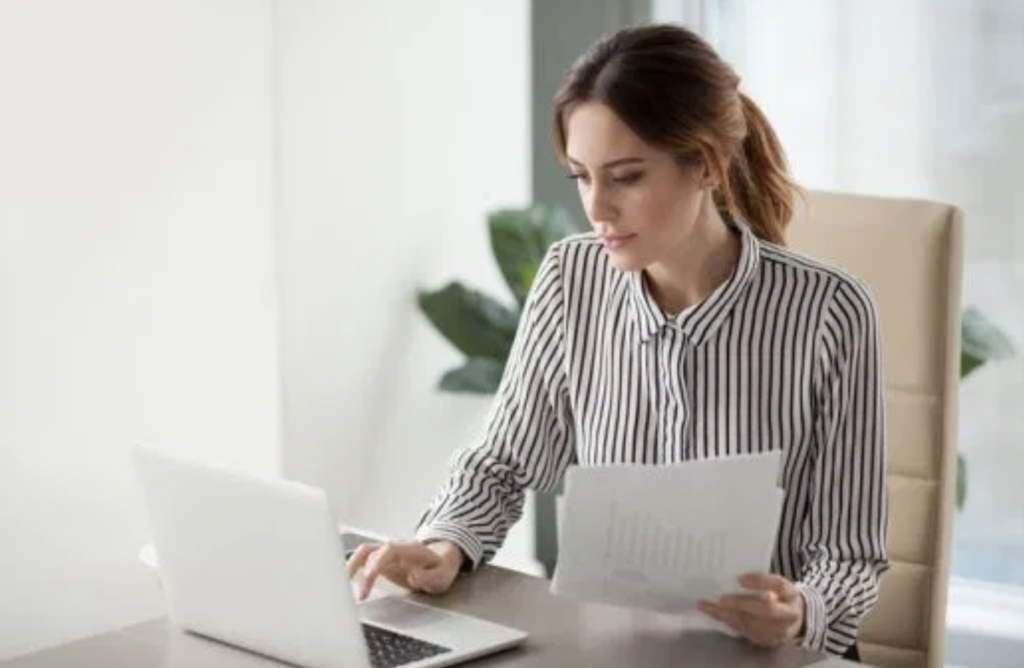 1. Take a look at trends, particularly in your niche
For this particular section, researching specific trends in your niche is really important, and it doesn't have to be super in-depth. You also don't have to completely rewrite your resume, and the changes can be simple, like changing certain sections to fit what is current. Also, see if social media links need to be included in the resume or not and if infographics should be included.
Since every resume is different depending on your niche or the job you're looking for, making sure your resume is up to date is essential. Trends are also ever-changing. What was popular one year ago may have changed, or certain sections are considered outdated in every job force, not just the one you're applying in.
2. Update your own skills
Whether you've been at a job for one year or 10, your skills have improved since the first day that you started, and some have even evolved. It's important to do a self-audit every year to ensure that your skills are up to date and represent what you have to offer.
The self-audit is more effective if done every year because if it's not done within that time frame, you might forget to add some crucial information to your resume. It also allows you to revamp your resume if you're unhappy with the way it looks. This creates an opportunity for you to make it look completely different.
3. Decide what's important
There is a general rule of thumb that your resume should be only one page if you have 10 years of experience or less. If your experience is over 25 years, your resume should be about two to three.
Within the skills and experience you've gained throughout the years, decide what you want to keep and show off your skills. Remove any information that you know won't help you land a job or help in your promotion. This is also applicable to adding or removing any headings from your resume. Only keep information that is relevant to the job that you're applying for.
4. Find a resume buddy
If you aren't already using resume tools from site like Cultivated Culture to enhance your resume, having a fresh set of eyes look over your resume is a game-changer. This can be a friend or family member. If those individuals can't be neutral when reading over your resume, maybe hiring a resume service or editor may be in your favor to have your resume be top-notch. After a while, we miss certain things when adding to our resume, or we cut too much when removing information.
Regardless, have someone look over your resume with fresh eyes so that they can tell you if there's anything that needs to be changed or adjusted.
5. Use power words to improve your resume
Power words are critical. They'll transform your resume from a bland summary piece of who you are to an exquisite selfie during golden hour. Seriously, the importance of having a resume that is strong but is also telling your story is important. It can make or break you when it comes to getting that callback or that job.
One-piece where overindulging shouldn't be done is on your resume but describing your skills or choosing the correct words to set yourself apart from the crowd is definitely helpful.
When supercharging your resume, make sure you set aside the time to make these changes. When expediting rewriting your resume, it's obvious when someone has spent five minutes making any changes, if any. However, when someone takes their time to ensure that everything is present and correct, hiring managers tend to notice.
At the end of the day, a resume is an important summary of yourself, and putting your best foot forward should be your goal so that you're able to land that job you've been wanting or get that promotion you've been dreaming of. These tips and tricks are here to help you be a better version of yourself and be represented in the first thing that a hiring manager sees.

Laila Azzahra is a professional writer and blogger that loves to write about technology, business, entertainment, science, and health.