Just like any other profession, maximum productivity remains to be the ultimate target even in freelancing. To enhance one's productivity, you simply need to prioritize on managing your different tasks efficiently.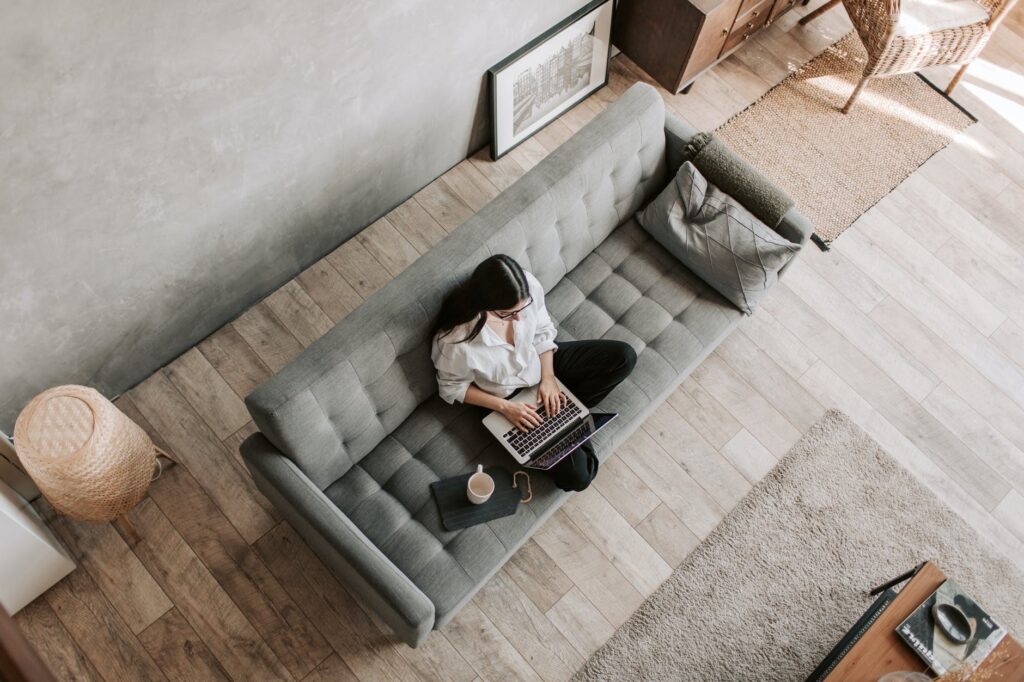 Thankfully, technological advancement now offers a wide array of tools and methods that can get you started immediately. These tools are designed to help you be more organized and professional. Essay writers can check it out too!
5 most crucial software for freelancers
Proper management of tasks, activities, and time goes a long way in shaping your freelancing life. However, many freelancers continue to struggle to master this essential skill.
Luckily, you do not need to struggle and do everything on your own anymore.
Below are crucial software tools to help you improve your productivity as a freelancer.
1. Streak
Streak, as a customer relationship management (CRM) system, is designed to track and manage clients, potential customers, leads, and so on. Its usability is quite simple. All you have to do is download and add its extension file to your Gmail app. By doing so, you will be able to effortlessly track all workloads and monitor progress. Streak is a great recommendation for all freelancers and should be a must-have tool for those specializing in writing.
2. Evernote
Evernote is another technological marvel structured to help users take note of important details as they work. As a freelancer, you can use it to note down your ideas, concepts, and thoughts while working on a project. Unlike the traditional notepad, you can easily access all your Evernote content from anywhere by simply logging in to the platform.
3. Due
Due helps different entities to manage their payments seamlessly and securely. It features an encrypted digital wallet equipped with an invoice management system. Due simplifies the management of your payment details. Interestingly, you can do this from the comfort of your dashboard.
4. Ommwriter
Freelancing comes with its share of challenges. Distraction tops the list and hinders many freelancers from achieving maximum productivity. Well, Ommwriter is here to help you focus on the task and increase your concentration. By blocking distractions, you will now be able to maximize productivity.
5. Timely
Time consciousness and time management are critical in boosting your productivity especially if you are a freelancer. Timely is designed to help you manage every minute of your time. It is a cloud-based time tracking software app that you can easily download and install in any of your devices. Timely allows for easy integration with a GPS, calendar, other productivity software apps, selected computer files, among others.
Conclusion
Being organized goes beyond just being able to keep track of your thoughts, payments, ideas, and time as you work on a project. It is an important quality that determines your freelancing success by influencing your productivity. With the recent advancements in technology, we now have various tools at our disposal meant to help accelerate our success rates. These enhance productivity by organizing your workflow and ensuring that you have timely delivery.

Laila Azzahra is a professional writer and blogger that loves to write about technology, business, entertainment, science, and health.