We'd all hoped the pandemic would be over by 2021, but it hasn't turned out that way. Hopefully, the new vaccines will lead to a safer, healthier world for all of us, but until then, we continue to deal with restrictions and health concerns. It still isn't advisable or even permitted to go out to dinner or attend a party in many places. Dressing up and putting on favorite precious gems and fine jewelry to celebrate with friends isn't an option yet. The result is a severe increase in depression, lethargy, and boredom. In the face of all this, self-care (and a bit of self-indulgence) becomes increasingly important. It can lift your spirits and remind you that you're worth a bit of pampering – after all, you're coping with a world crisis and deserve a pick-me-up to see you through!
The Emotional Effects of the Pandemic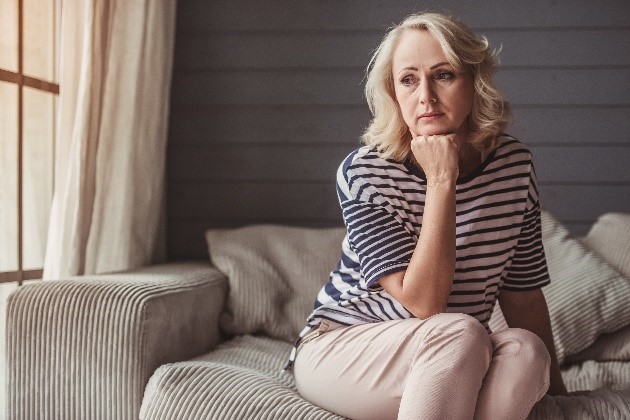 Countless researchers have noted that there are emotional consequences to living through a pandemic. Less interaction with others, fewer activities, and feelings of isolation and helplessness all contribute to dissatisfaction and sadness. Working from home changes family dynamics, work dynamics and can diminish the feeling of being part of a team.
When you no longer have to dress for success and start wearing yoga pants or sweats, you don't have to bother much with makeup, your diamond tennis bracelet languishes in your jewelry box, and you no longer worry about whether you're wearing shoes. Delivery food and movie marathons take the place of nights out on the town, and we start to let ourselves go. After all, who's going to see us when we're munching on Cheetos in front of the TV?
But letting ourselves go during a pandemic isn't good for us mentally or physically. If we stop caring about our appearance and health, we become depressed, and a vicious cycle begins. Instead, we have to take good care of ourselves during the pandemic to ensure we come out the other side healthy and happy.
Treat Yourself Better During the Pandemic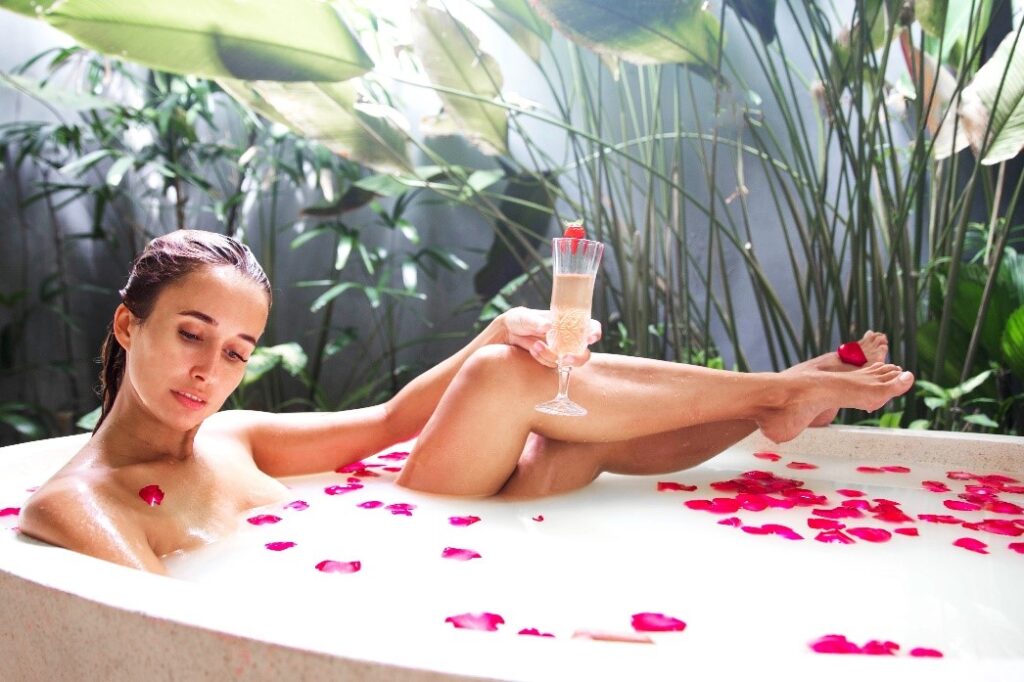 Instead of hunkering down and neglecting self-care during the pandemic, make an effort to treat yourself special regularly. Reminding yourself that you are important and giving yourself some indulgence moments will help you keep a healthy, positive frame of mind despite the circumstances.
Treat every day as unique, permitting yourself to create memorable moments even when you are alone. Take a long shower, give yourself a manicure and pedicure, use your most luxurious lotions and skincare products. So what if no one else will see you? You'll feel better after some relaxing self-care. It can also motivate you to dress up and accessorize with those diamond earrings you love or your favorite emerald bracelet. Take a look in the mirror – you look fabulous, and you're ready to take on the world, even if it's only by phone or on Zoom!
Buy Yourself Something Pretty
Yes, retail therapy is a real thing. SuperJeweler's website is the ideal place to do some online shopping for a new piece of jewelry. Indulging in something a bit extravagant is a wonderful way to improve your mood. After all, you made it through 2020, a dumpster fire of a year, and you're still going strong. You deserve a reward for surviving the ongoing pandemic, family life changes, work changes, and all the other landmines of a brutal year. A sparkling ruby ring, tanzanite earrings, or a diamond pendant are all attractive options.
SuperJeweler delivers your purchase to your front door, keeping you safe while treating you to a bit of beauty that will last long after the pandemic is over. With beautiful options starting at just a few hundred dollars, we have something for every budget. Go ahead and order something simple to wear with your jeans, or invest in a statement piece you can look forward to showing off after life returns to normal.
No Need for an Occasion to Wear Your Jewelry
Fine jewelry isn't something you have to tuck away until there's a special occasion. Gold and gemstone jewelry is strong enough to wear any day of the week and as often as you like. The old rules about when and where to wear precious gems have gone out the window. Today's men and women know there's no need to save their diamonds for a special event. Instead, drape yourself in sparkling, beautiful jewelry to make every day feel special. Wearing something beautiful can make every day a celebration and give you a positive outlook.
Have an upcoming online meeting? Wear your diamond earrings to show you're successful and pulled-together. Are you using Zoom to chat with friends? They'll admire your new bracelet or cocktail ring when they see it.
Create an event at home and play dress-up for you and your partner. Cook an elegant dinner or order take-out from your favorite fine dining restaurant. Light some candles, turn on some sultry music, set the table with our best dishes, and dress up in your finest special-occasion clothes. Don't forget the high heels and diamonds! Dazzle your partner and toast each other, turning a typical night into an unforgettable evening.
Proposing During a Pandemic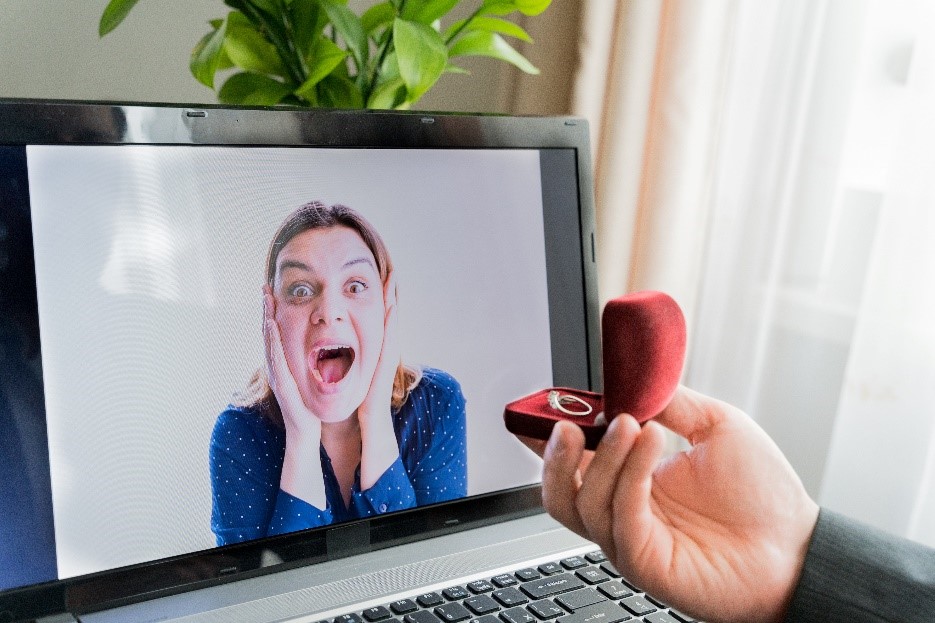 During these trying times, many people have realized that they don't want to wait any longer to declare their love to someone special. Proposing has become more important during uncertain times. In 2020, there was an impressive increase in engagements among people in their twenties, thirties, and forties. Whether it was because they realized they didn't want to wait or because lockdowns reinforced how right they were together, couples committed to each other in record numbers.
New and romantic ways of proposing have taken center stage during the pandemic. Dinners at fancy restaurants have given way to private moments over candlelight meals at home. Sunset strolls, quiet moments on the couch, and other intimate settings are the new norm for proposals. An engagement ring from SuperJeweler makes the moment even more special. We offer the finest assortment of gemstone and diamond engagement rings available online. Go traditional with a halo diamond ring, or choose something unexpected like a romantic, pink morganite ring.
There's No Better Day to Celebrate Than Today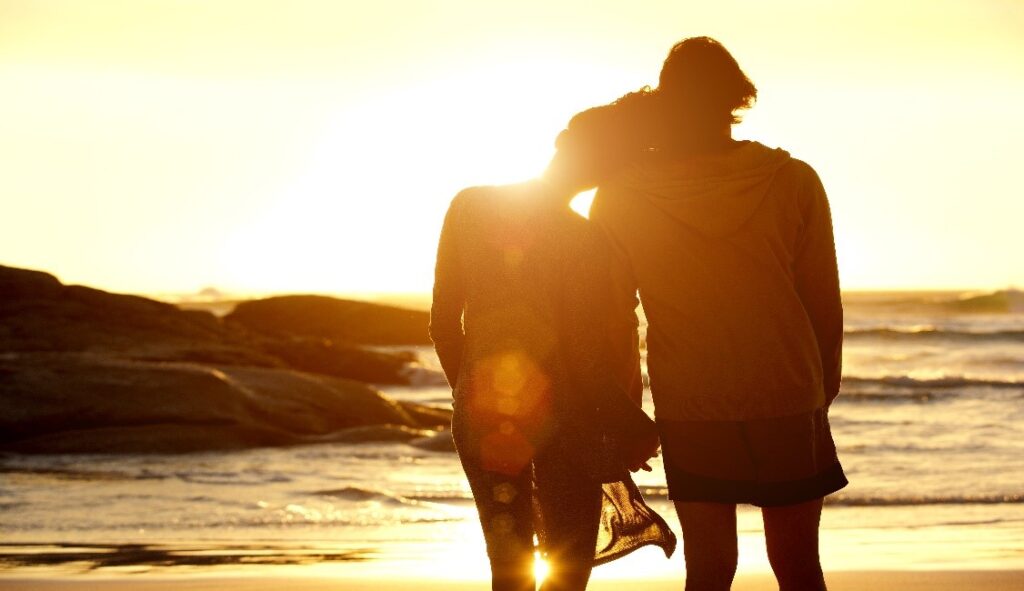 The last year has been traumatic, and the pandemic isn't over—all the more reason to celebrate today. You can wear your diamonds with your pajamas, dress up in formal attire for sweeping the floor, or anything else that makes you feel good. At SuperJeweler's, you'll find thousands of gorgeous rings, bracelets, necklaces, and earrings in 14K gold and gemstones from around the world. Browse our collection to find something that speaks to your heart and order today so you can rock this pandemic with style. You've made it this far, and that's plenty of cause for celebration!
By Nadine Fox, Certified Meeting Planner and Manners Instructor

Laila Azzahra is a professional writer and blogger that loves to write about technology, business, entertainment, science, and health.