Lauren and Ron Book co-founded the Lauren's Kids Foundation to transform the lives of sexual abuse victims. CEO Lauren Book was a childhood sexual abuse victim. She and her family dedicate themselves to preventing sexual abuse through awareness and education for adults and children.
The benefits the Lauren's Kids Foundation provides the state of Florida are infinite. Mr. Book is a die-hard supporter of his daughter's organization, and he recently discussed the many differences it makes within the couple's state and far beyond. The foundation created a curriculum that is now taught in more than 90,000 schools across the U.S.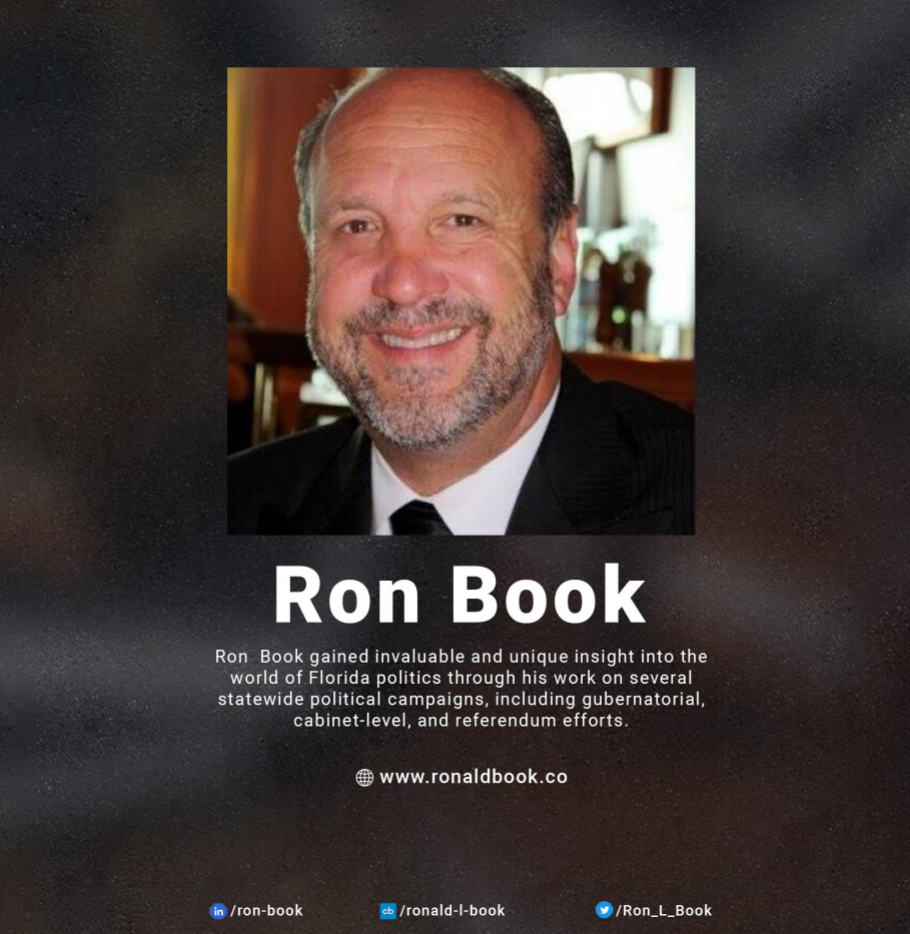 The Safer, Smarter Schools K-12 Curriculum
One of the most impressive impacts of the Lauren's Kids Foundation is the creation of the Safer, Smarter Schools K-12 in-school curriculum. Educators now teach this curriculum in classrooms across 40 states. The objective is to teach kids of all ages about personal safety to prevent vulnerable children from becoming victims of sexual abuse.
Co-founder Ron Book explained that 95 percent of sexual abuse occurrences are preventable through awareness and education.
The "Walk in My Shoes" Awareness Walk
Lauren Book is directly involved with her organization's charity events. For roughly 10 years, she led and walked in the annual "Walk in My Shoes" awareness walk. The walk covered 1,500 miles between Key West and Tallahassee.
The organization sought to make an even more impressive impact with the walk in 2018 when Lauren Book brought it to the Florida state capital. Book and her foundation walked more than 42 hours non-stop in honor of the 42 million child sexual abuse survivors currently living in the U.S.
Additional Impacts Around the Country
Today, the Lauren's Kids Foundation gives more than 10 million awareness and education materials to Florida citizens via mail every year. Lauren Book and her team have helped pass more than 24 laws to protect children and support child sexual abuse survivors. The mission remains to aid survivors through support and guidance and ultimately prevent sexual abuse in the state of Florida, across the country, and worldwide.
Ron Book and the Lauren's Kids Foundation
Ron Book is a founder and leader of Lauren's Kids Foundation. He uses his decades of legal expertise and philanthropy to aid child abuse survivors and provide the guidance they need to lead happy, healthy, and successful lives.
Parents and their children can find a wealth of information about child sexual abuse prevention and education at LaurensKids.org. Mr. Book expressed the importance of donating to the Lauren's Kids Foundation and similar organizations. Anyone can log onto the Lauren's Kids website to find educational materials, learn about the Lauren's Kids specialty license plate, or make an immediate donation.
Individuals who don't have money to donate directly can learn about additional ways to aid the organization, including volunteer opportunities and others.

Laila Azzahra is a professional writer and blogger that loves to write about technology, business, entertainment, science, and health.