A responsible person is the one who does think about his and another's future and prepares accordingly! The best way to secure your family's future is to make money as much as possible so that your generations will not face any problem in dealing with life. One of the best ways is to invest some percentage of your earned or savings on any assets! Among all the best assets to spend currently is real estate, such as forest city project.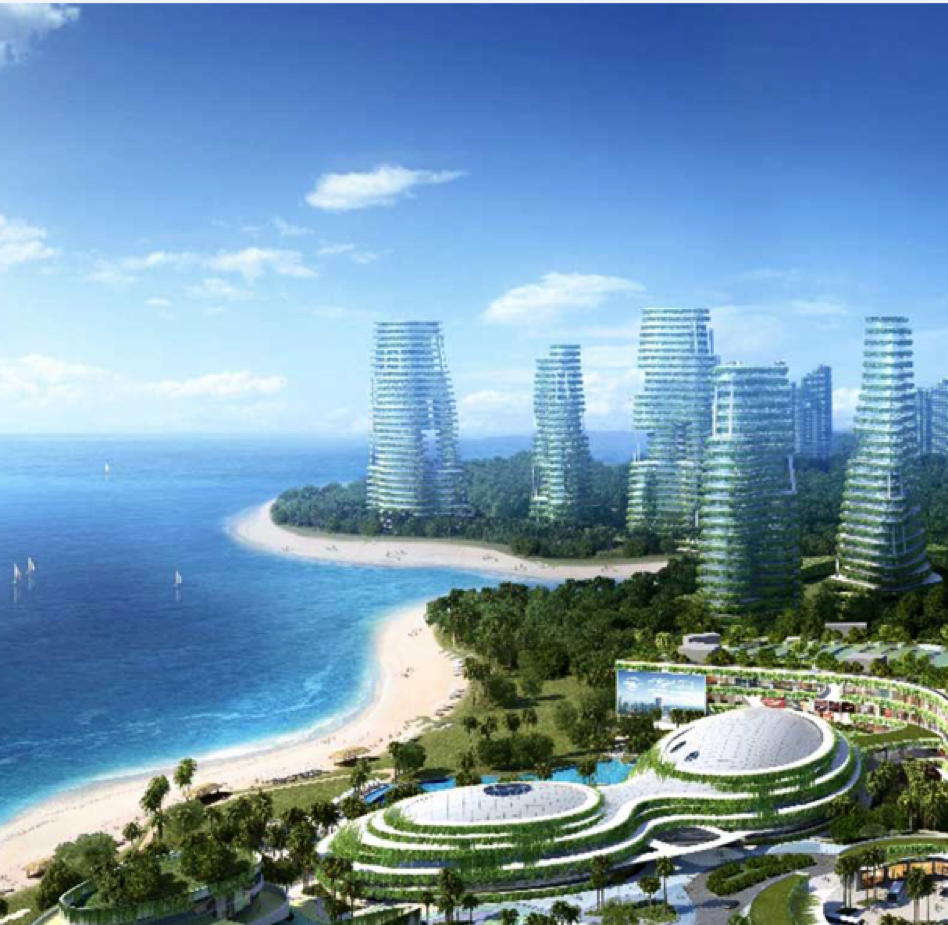 Why is Investment in Real Estate like a Forest City Project so beneficial?
Many guaranteed advantages would come as outcomes if you had carefully spent your money on real estate! The first thing is that you can also build up a diverse investment portfolio! Also, the following are the standard perks;
1) Highly Tangible Asset Value
Your home or land is your valuable asset forever. It can give you a better return on investment as compared to any other assets. In the case of stocks, they can come down to zero, likewise a car, its value will be decreased for sure as the time passes.
So, it is beneficial if you will invest in real estate on a demanded land and also make sure to do the insurance of the homeowners as well. It ensures complete protection of your invested money. So, you will be free from any hassle, even in a worst-case scenario.
2) Renewable Source of Investment
You can choose refinancing options to invest in real estate as a renewable source of spending your hard-earned money. It is because, with time, the mortgage finance can decrease with the increase in the value of the property. Hence, your RRSP's potential diminishing abilities can be compensated by this renewable source of capital.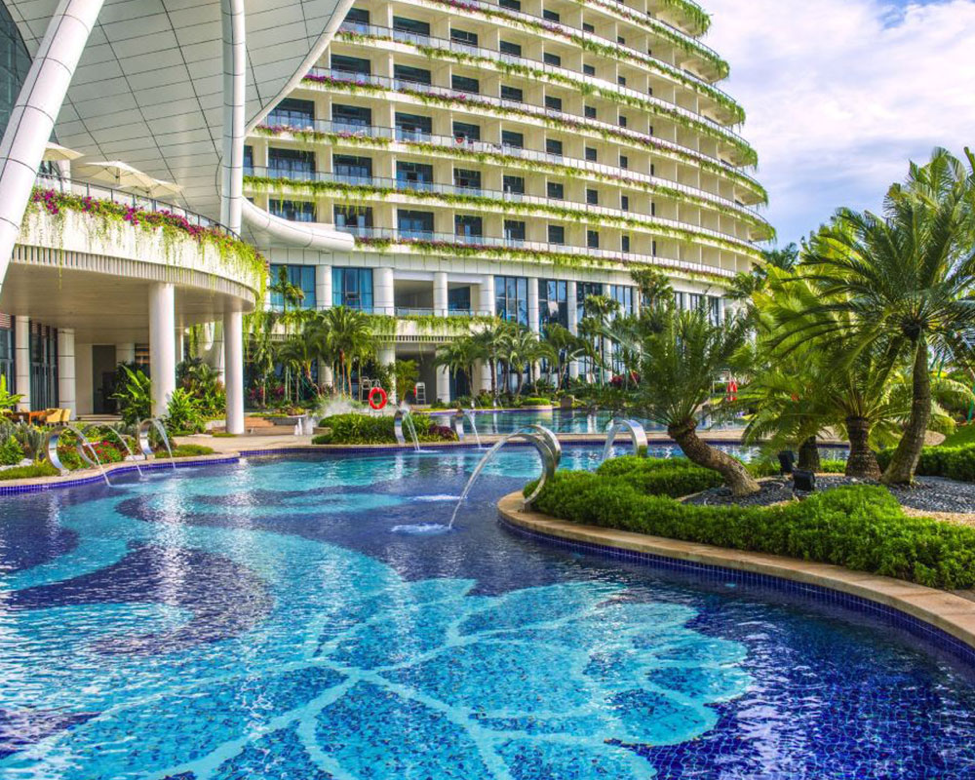 3) Various Tax Benefits
You can save much in Tax deductions on insurance, property taxes, operating costs, and expenses. Also, one can get cash flow due to investment properties, mortgage interest, and more benefits.
So at the end of each year, the real estate industry is bustling. It is because more people want to get benefited from the various bonuses on tax deductions before the start of another year!
Thus, if you are also ready to invest in real estate, then you must have an idea about Forest City!
Forest City Overview
It is a modern township formed by Country Garden Pacificview Sdn Bhd and located at the border near to Singapore. As one of the hottest real estate site, many people from all over the world are looking ahead to invest in the same project.
The township is covering about 61M sq. Ft. or say 1,400 Hectares of land that spans on four different artificial islands. The property has further divided into different zones for the added convenience of people. It includes forum and conference zones, and commercial and financial districts. Additionally, there are tourism and central business district and high tech industrial areas.
The best part of the country garden forest city is the fact that it is a green and smart futuristic city. It is a combination of modern technology and the environment to create an ecosystem for humans. So here people can work and live in a technology-driven ideal place.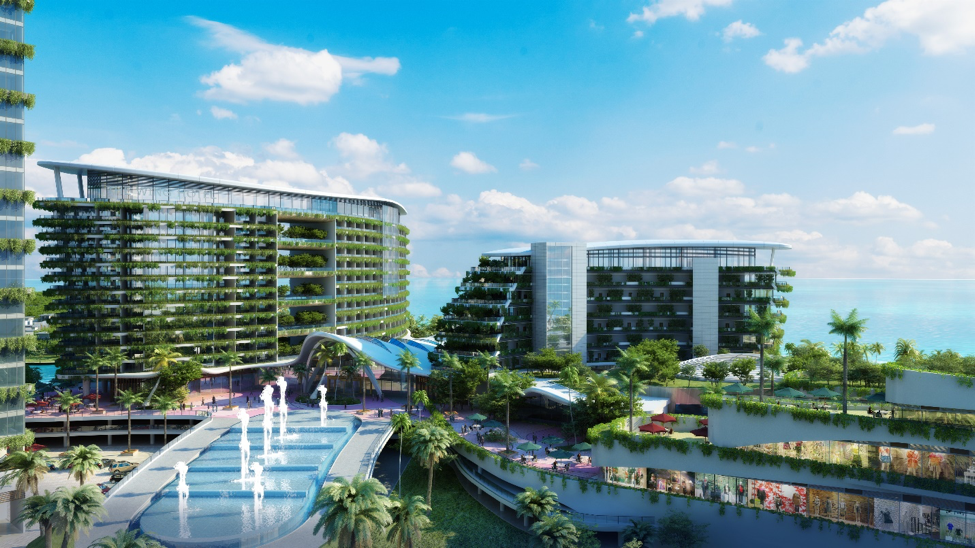 Conclusion
If you have decided to invest your money somewhere for future gain, then no doubt, real estate would be the best option! It can give many choices to make money by spending your own money like buying land and wait for the right price, then resell it.
You can also buy a fully built property and giving it to a tenant or renter who will pay off your prior investment. It can be received very soon before you even start making profits with your property. Thus, it is an excellent chance for you to save some money for retirement or a passive income to enjoy your life to the fullest!

Laila Azzahra is a professional writer and blogger that loves to write about technology, business, entertainment, science, and health.