Robert W. Burrage, Owner and CEO of RWB Construction Management is a well-respected front-runner in the luxury residential construction business. The RWB Construction Management team works with a select group of clients who want to enjoy the process of building and updating breathtaking mansion estates. Having worked in the luxury concierge construction field his entire adult life, Robert has natural instinct for increasing market value and creating beautifully stylish estates.
RWB Construction Management excels at going above and beyond to meet their client's wishes. Robert Burrage is personally involved in every project he takes on as Founder and CEO or RWB Construction Management. He is available to clients 24 hours a day, 7 days a week, 365 days a year.
The RWB Construction Management team has a determined group of employees and regularly seeks to hire the best new talent in the luxury construction field. Their growing team loves what they do and are incredibly passionate about customer service. Interested and highly qualified applicants are welcome to apply on their website at RWBconstructionmgmt.com.
Robert Burrage prides himself on being one of the few general contractors at the high-end construction level to remain available to his clients long after projects are completed. Though Robert Burrage strives daily to meet his customers' needs, he still finds time for his family. Robert and his fiancé Katie are dedicated to their four children's hobbies and taking care of their farm estate.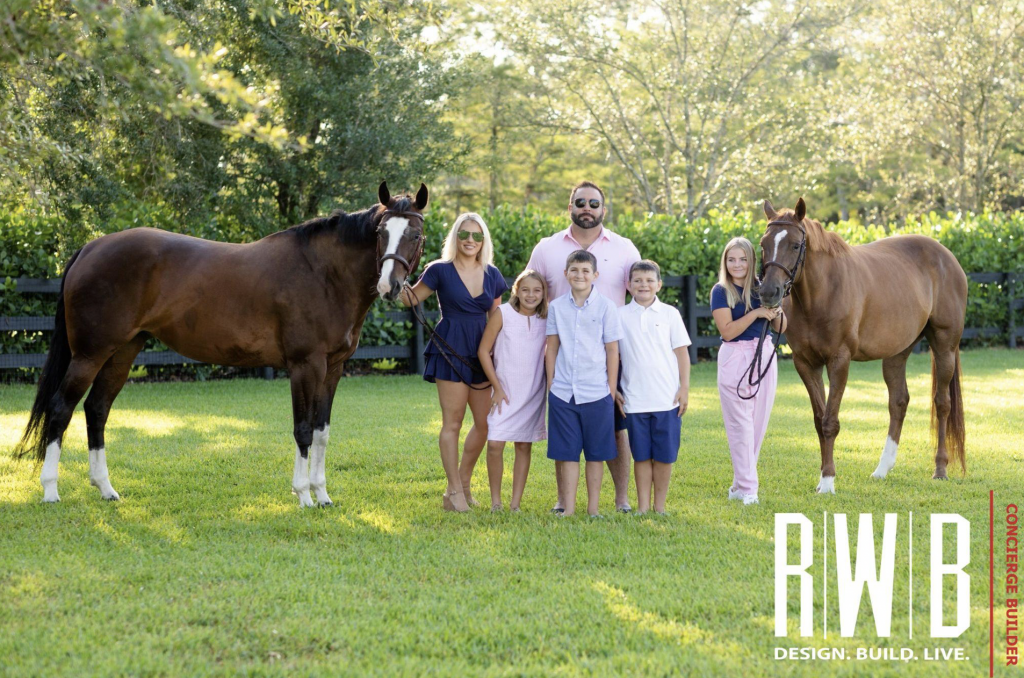 When asked about how he manages to demonstrate success with both his business and household recently, Robert stated, "It all comes down to the people you work with. RWB Construction Management has the best employees in the field and our love and passion are evident through our work. The same is true for my family and home. We work really hard to be the very best at whatever we do."

Laila Azzahra is a professional writer and blogger that loves to write about technology, business, entertainment, science, and health.