As the temperature begins to rise and flowers begin to bloom, it's time to start thinking about how to revamp your wardrobe for the new season. Spring is the perfect time to embrace fun patterns, lighter fabrics, and new silhouettes. We've gathered some useful tips on how to freshen up your wardrobe and how to incorporate this season's trendiest garments into your existing outfits. Keep reading to get started!
Incorporate Seasonal Colors and Patterns
Spring is all about embracing brighter colors, fresh patterns, and interesting textures. Start by identifying some of the season's hottest color trends, such as pastels, earth tones, and bold shades like mustard yellow or hot pink. You don't have to overhaul your entire wardrobe to incorporate these trends. You can try adding a few key pieces, like a dress or a statement blazer, in one of these shades.
Springtime patterns include floral prints, gingham, and polka dots. Incorporating these playful patterns into your wardrobe is a simple way to freshen up your spring outfits. You can start subtly by introducing patterned scarves or accessories or go bold with a flowy patterned dress or button-down shirt.
When it comes to textures, focus on lightweight, breathable fabrics like linen and cotton. These materials will keep you cool during warmer days and are easy to layer as needed. Sheer fabrics, eyelets, and delicate laces are also trendy spring textures that add a touch of romanticism to any outfit.
Spring Cleaning and Decluttering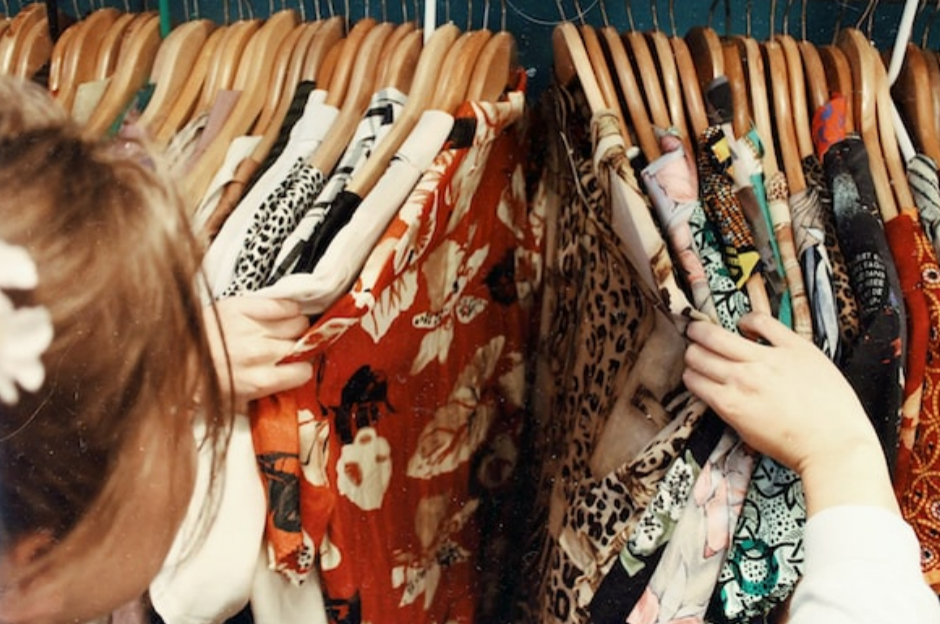 An organized wardrobe is key to easily updating your style for the new season. Start by going through your closets and drawers to determine which items can be stored away until colder months come back around. As you pack away heavy coats, bulky sweaters, and winter boots, make room for light jackets, breezy sundresses, and stylish sandals. Keep your favorite layering pieces handy, as the weather in spring can be unpredictable.
Taking the time to declutter your wardrobe also allows you to identify the clothing items that you no longer need or wear. Consider donating unwanted or outdated pieces to a local charity or thrift store or having a yard sale in the spring. This eco-friendly approach not only gives your pre-loved garments a second life but also frees up extra space for the trendy new pieces you will be adding to your wardrobe.
Update Your Accessories and Shoe Collection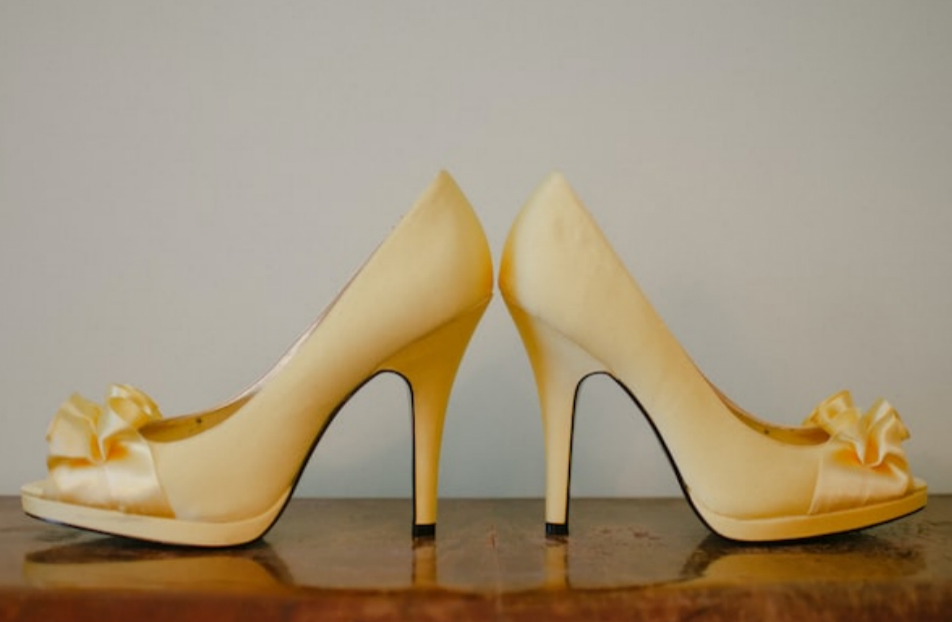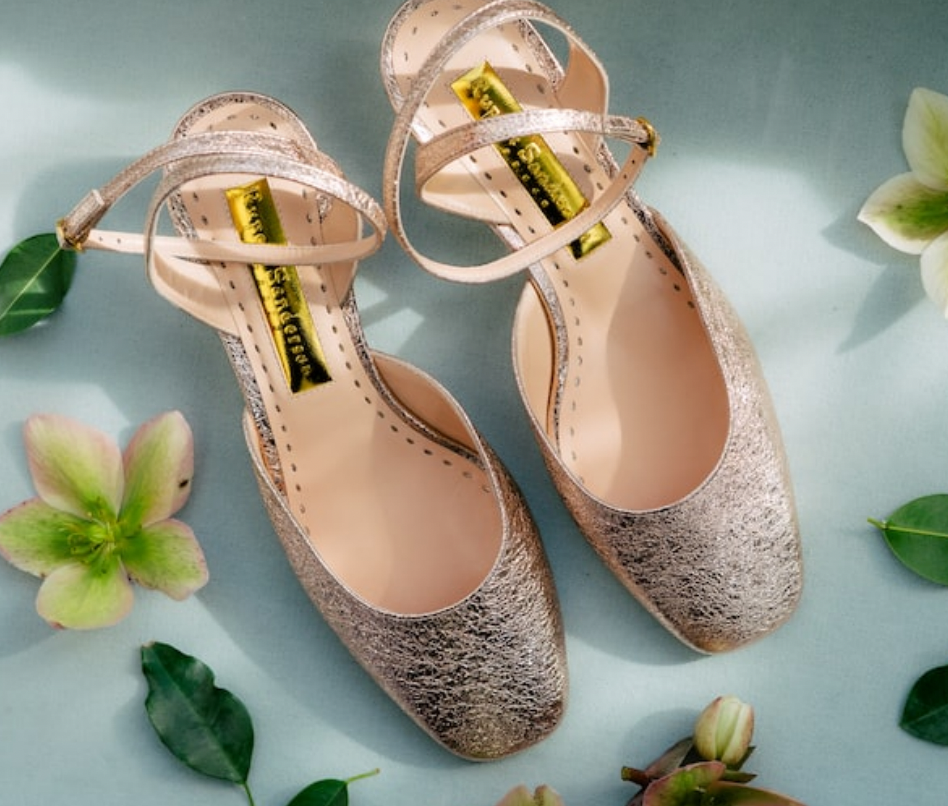 Accessories and shoes can completely change the look and feel of your wardrobe. Start by swapping your winter boots for trendy spring footwear like mules, loafers, or strappy sandals. These versatile options can be dressed up or down and add a touch of sophistication to your everyday attire.
When it comes to accessories, this season's trends are all about bold statement pieces. Consider adding a few stylish pieces, such as oversized sunglasses or large straw bags, to your collection. These items will immediately elevate even the most basic outfit and make it feel fresh for spring.
Also, don't forget about jewelry. Springtime is an excellent opportunity to play around with fun, statement-making pieces, such as bold necklaces, dangly earrings, or chunky bracelets. Mixing and matching these accessories can help you effortlessly create a range of unique looks and breathe new life into your existing wardrobe.
Embrace Layering and Versatility
Spring is notorious for its unpredictable weather, so learning to layer is crucial for staying comfortable and stylish. To look fashionable regardless of the temperature, consider investing in a few versatile, lightweight layering items. Think denim jackets, long cardigans, utility vests, or lightweight blazers. These pieces can be worn over dresses, with skirts, or paired with your favorite pair of jeans, making them a valuable addition to your spring wardrobe.
Another way to embrace versatility in your spring wardrobe is by looking for items that can easily transition from daytime to nighttime. For example, a flowy, satin blouse can be worn with jeans and sandals for a casual daytime look or paired with a skirt, heels, and statement jewelry for an evening out.
Altogether, freshening up your spring wardrobe doesn't have to be a daunting task. By decluttering, organizing, and embracing seasonal trends in a thoughtful and versatile manner, you can ensure that you look fashionable and put-together all spring long. Happy shopping!

Laila Azzahra is a professional writer and blogger that loves to write about technology, business, entertainment, science, and health.