Before starting your business registration, you should first find out what details you need to have. Usually, the most important are the location, type of business, and business formation.
Registering your business name need not take you longer than an hour at the most if you file online, and it's also cheaper. You can also send the papers by mail, but this will take a few days. Depending on the business structure and state, the process can take anything from one day to six months to complete.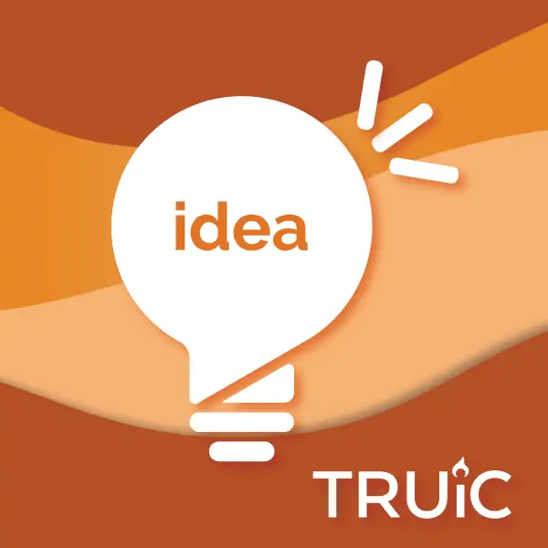 Why is it important to register a business?
If your business is a one-man operation, you are not required to register it in some states. However, you may still want to register to gain protection from personal liability, tax breaks, and other benefits. LLCs are the most popular business formation because they offer a corporate veil, protecting you, the owner. You can also register your new entity by giving it both a legal name and brand name (DBA).
How to register a business online?
Online services allow the system of the state you are registering in to automatically process the information you submit. This information must also include the legal and brand name of your business. You can also secure a domain for your website at the same time.
Naming your business with a few easy steps
The name of your LLC is very important because it is the first step to introducing it to your consumers. Use an online name generator to help you build a strong brand that will enable your business to become known to them from the start. A strong brand name will ensure its success well into the future. In most states, your LLC can have a legal name and a brand name. A business name generator immediately shows you if the names that you have chosen are available. You can also use it to help you generate both a legal and brand name if you are short of ideas. It ensures you secure the names until you do the formation and registering of your company.
Find out more about how to use the LLC name generator.
Comparing business registration processes between states
All business legal filings go to the state the business will be in. Each state has a department or bureau responsible for business registrations. Weigh the pros and cons of the benefits offered by various states before you decide.
This is how some states compare between them:
Ohio versus Delaware
Individuals in Ohio can easily register a business online. All the forms are available online and each one includes instructions and its cost. If you are filing for an LLC, you must also fill in an article of organization form for $99.
Delaware is a business-friendly state and it has a streamlined filing process making it one of the most popular states for business formations. The state also has a separate business court called the Chancery Court, ensuring that any cases involving businesses are resolved quicker than in other states. Out-of-state income is untaxed in Delaware and the filing fees are low when compared to other states. Franchise taxes are also lower than in other states. The filing fee for an LLC is $90.
California versus Nevada
It is easy to file online when registering an LLC online in California. There is a form site where you can access all the documents you need. The cost for filing articles of organization is $70.
Nevada is a popular state for LLC formations because it has no taxes on business income, capital gains, franchise, or inheritances. You pay a business filing fee and annual filing fees. Filings in Nevada are relatively fast, and you are not required to create an LLC operating agreement or hold annual meetings. Nevada is often chosen by people seeking anonymity because it does not have an information-sharing agreement with the IRS. The filing fee for an LLC is $75.
Mississippi versus Wyoming
Some forms for filing an LLC in Mississippi cost over $200 and can be completed online. Business owners are required to file in specific areas, and the length of time varies according to the type of business. Each form submitted may take a different length of time before approval.
Wyoming is becoming a popular state to start an LLC because it has no business or franchise tax. Legal owners of businesses have the option of remaining anonymous in the state because they can appoint someone to represent the business on their behalf. This is known as a lifetime proxy. The filing fee to form an LLC is approximately $100.

Laila Azzahra is a professional writer and blogger that loves to write about technology, business, entertainment, science, and health.