With how far the Internet has integrated itself into our daily lives, it is becoming easier and easier to build a team entirely remotely. Many offices and developers are moving away from standard brick and mortar locations towards a remote approach. By choosing to hire remote developers, you move your company in the direction of the future and team member happiness.
This is a resource for you to see the best way to move your company into the remote direction and the benefits you get from doing so. There is a reason that so many companies choose to hire remote developers, so let's see why.
Someone to Carry the Burden of Finding Candidates
The best way to find your premier remote team members is to use recruitment agencies. These businesses have deeper connections and availability to the community of developers than most businesses.
They can reach out to hundreds if not thousands of potential candidates when you want to hire remote developers and find the ones that fit your needs and culture.
With their large base of applicants and candidates, agencies are well and above the best option for finding team members. This task as a solo entity can be very challenging these days. If you get any response, it can be hard to know who is best qualified and who is a real applicant. Agencies take all of that worry away by verifying every lead before it even is shown to you.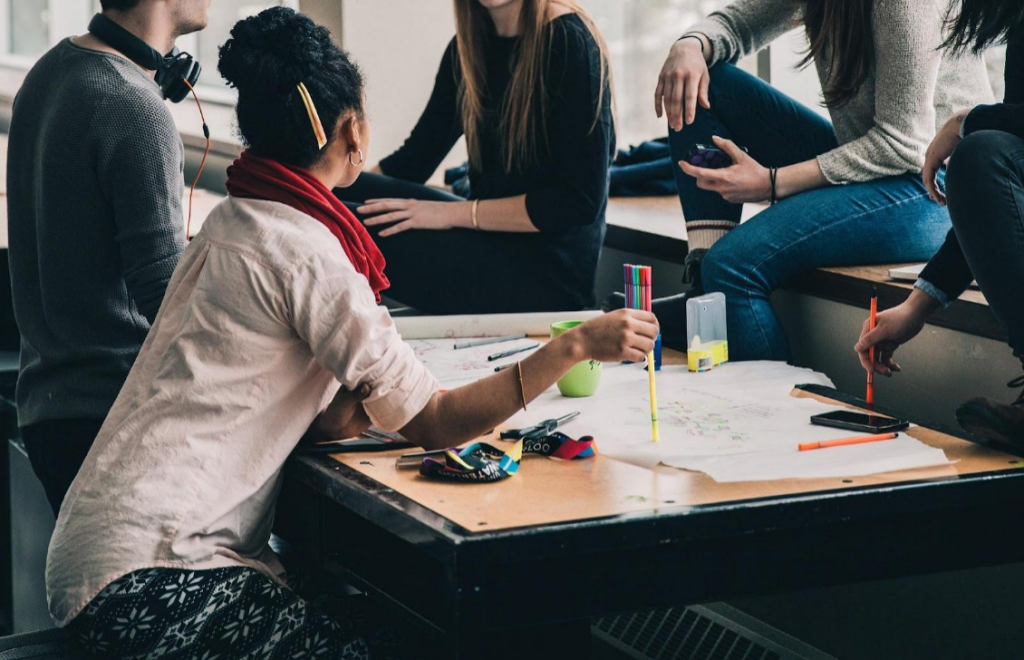 Fill Any Hole in Your Team with Qualified Experts
Are you looking for someone with a particular set of skills? Instead of putting out a generalist ad and waiting to find someone qualified, agencies can search their data banks and find one for you.
Especially when you're looking to hire remote developers the proper candidate can be a make or break scenario. You want to know that you are getting the best team member possible, and agencies make that a top priority.
24/7 Help and Advisory for You and Your Team
Agencies are not just there to help you find candidates and then leave you alone. Proper agencies should act like an advisor and check in on the hiring status of each team member they send you. This is to ensure quality work is being done and that you are satisfied with your new team member.
When so much rides on an agency's selection, care needs to be taken toward ensuring that trust. If you cannot trust your source, then you will likely not get the correct candidate in your business when you hire remote developers.
Another source of help agencies provide is direct planning. They have the best access to bright minds in your needed field and can put together mastermind meetings to help your business. When the time comes for you to plan out your next project, a professional team of developers can be at your side to make an incredible project.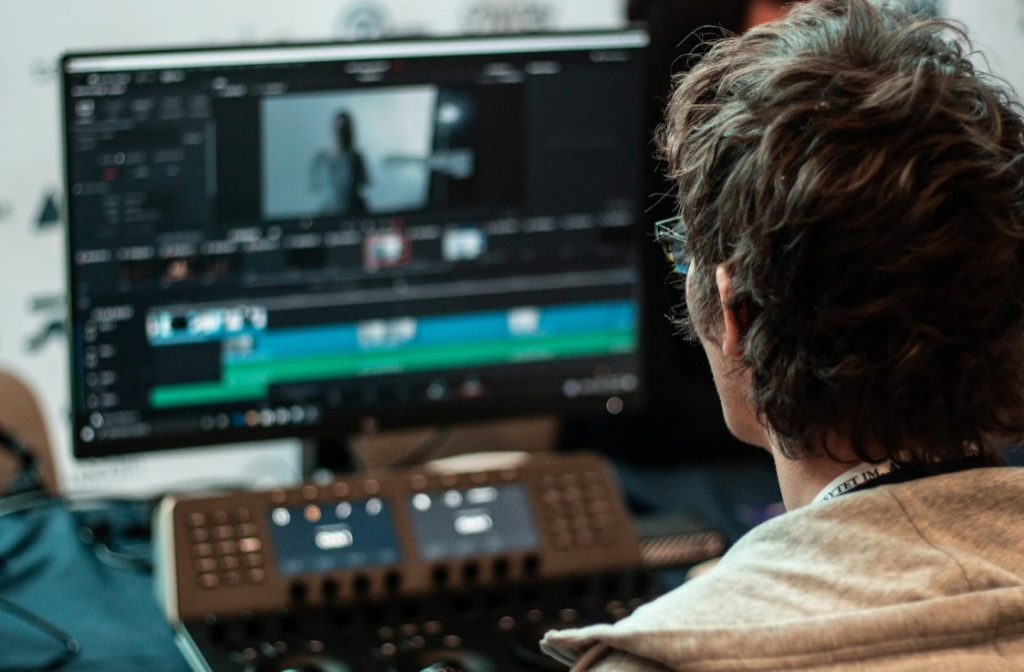 You're Still in the Lead and Always Will Be
You may be wondering how much control you have over your work when agencies get involved in your staffing. The answer is an easy 100%. Even if you have filled your remote team with candidates from an agency, you are still in control of your business. What all the agencies should do is support your business with staff and solutions for issues you may have in development.
As a business owner, you know how much control is important to what you do, and it is important that you retain it. Your vision is the most important when working with an agency. Especially when working remotely, strong communication and guidelines will make everything easier. As you learn more about how to hire remote developers, this will become more and more true.
The projects you develop with agency provided staff are meant to flourish and build out your business above all else. When you choose to hire remote developers, you are choosing a simple hiring process. That is all. You always maintain full control of your project and how you would like the work to be done.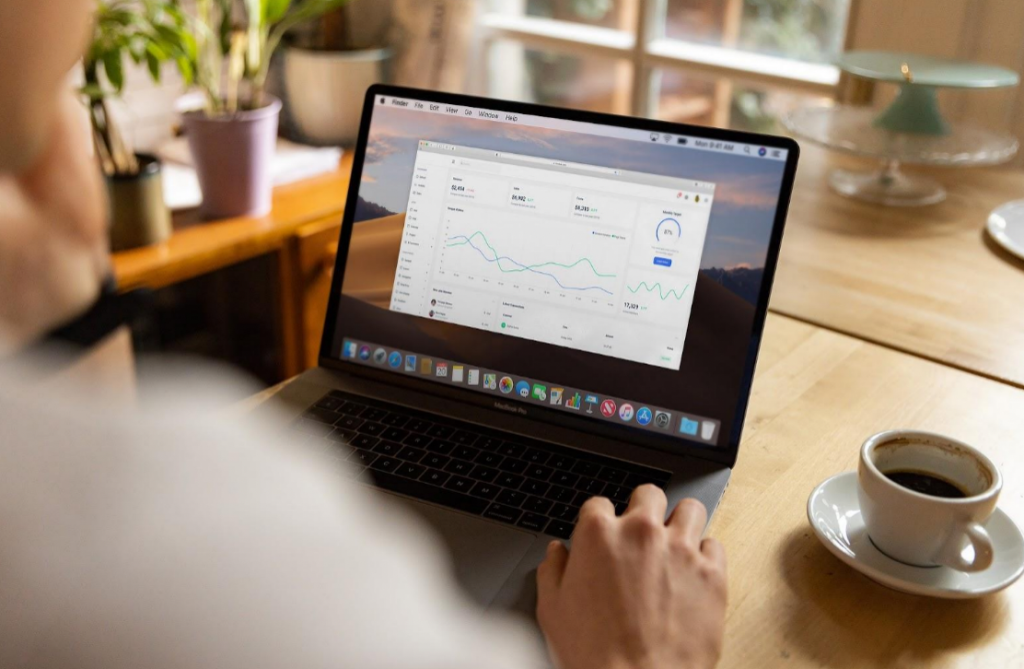 No Borders or Time Zones can Define or Stop your Team
The biggest benefit you get from choosing to hire remote developers is the lack of borders in your schedule. You have access to the entire world of developers and all of the intelligence, experience and time they have.
Depending on who you hire, you can have a 24/7 process of continual development that follows the sun. You can hire from India, Spain, New York, Shanghai, and Australia to name just a few options. When you can have your development team work at all times and from so many areas of thought and expertise, new and wonderful options are opened.
The world of remote working is still being explored, but already the dividends are massive. To find your best team, contact an agency today and begin the search for excellence your development team needs.

Laila Azzahra is a professional writer and blogger that loves to write about technology, business, entertainment, science, and health.