Jiuzhaigou, literally "the Valley of Nine Settlements", is a scenery reservation area within Sichuan Province, China. It is the pearl on the crown of China's tourism industry, and a world-class nature reserve. Yet it was severely damaged by an M7.0 earthquake happened on August 8th, 2017. Recently, Jiuzhaigou was reopened for tourists, as reported by GoChengdu.cn, an official Chengdu tourism media.
The Paradise on Earth
Since its establishment and opening in 1984, the Jiuzhaigou Nature Reserve and National Park has been one of the most visited tourism destinations in China and even in the world. The day before the earthquake happened, it recorded 34,900 visits. About 300 kilometers south to the City of Chengdu, this reserve is hugged by two plateaus and one basin. In a 50 kilometers long valley, it covers an area of 64,297 hectares, 80% of which are woods and forests. Known for spectacular waters, golden leaves in autumn, frozen lakes and snowy mountains in winter, Jiuzhaigou is home to endangered animals and plants such as giant pandas, golden monkeys and 16 other kinds of animals, plus 74 kinds of plants. Residents there are majorly Tibetans. Its name "Jiuzhai" literally means "nine settlements", which refers to the nine Tibetan villages there.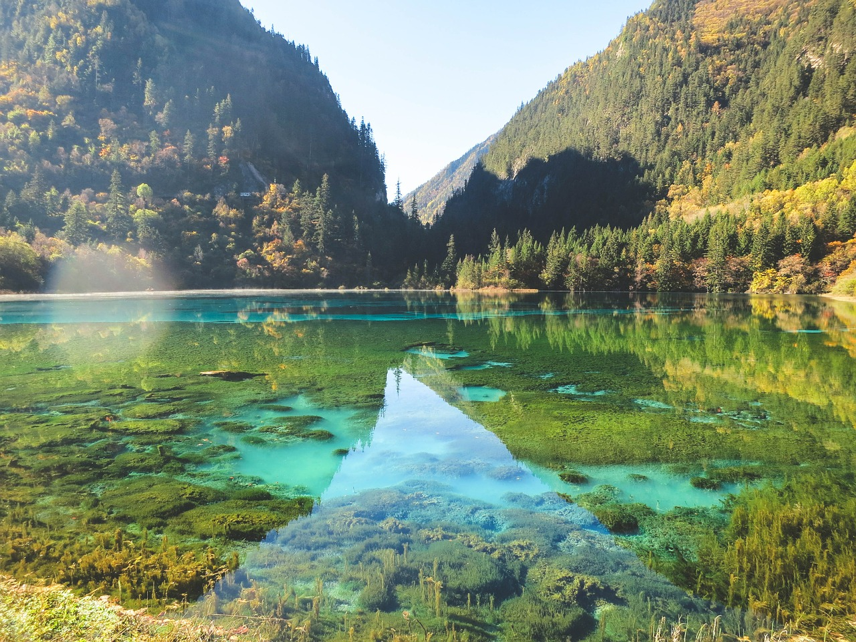 Paradise Lost: 2017 Jiuzhai Earthquake
An earthquake broke out at 21:19:46 on August 8th, 2017. Its center was just 5 kilometers away from the Jiuzhaigou Reserve. This Magnitude 7.0 earthquake had impacted over 176,000 people (including tourists), injuring 525 and killing 25. 6 were still missing after the search and rescue. It was reported that even Beijing could feel the quake at over 1,500 kilometers away. 25 schools and 73671 houses were damaged, some critically destroyed, and the total lost was above 100 million RMB estimated. The famous Nuorilang Waterfall was severely damaged, as well as some lakes like the Huohuahai Lake.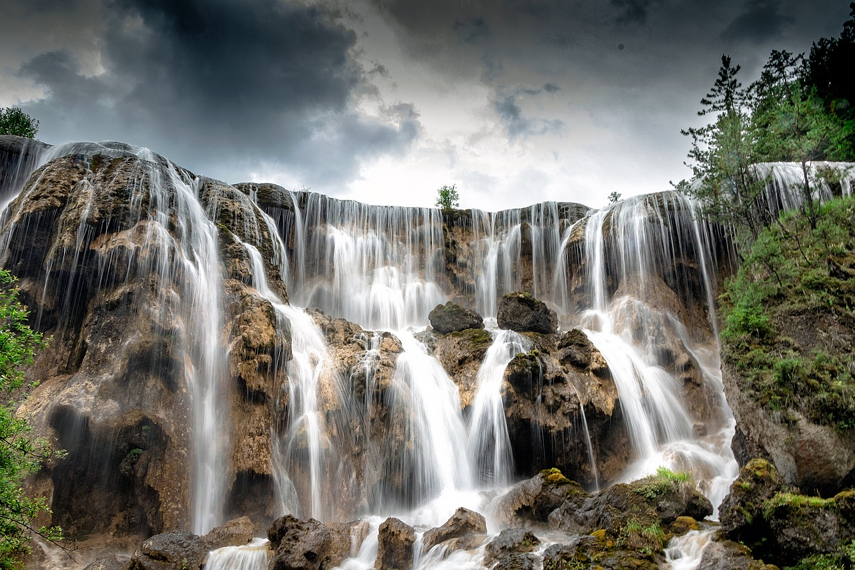 Reconstruction and Recovery
The Chinese Government and local authorities responded very quick to the disaster. Even the army were required to rescue people and rebuild the reserve. Big Chinese rescue team like "Lantian Rescues" also contributed a lot to saving lives. Media from both China and foreign countries, including BBC and CNN were reporting from the front line. Enterprises also donated stuff and money for settling victims and recovering Jiuzhaigou. In November, 2017, the Government of Sichuan Province announced a plan for Jiuzhaigou reconstruction. Financial, taxation and policy approaches followed, ensuring the reconstruction was well handled and victims were settled, educated and employed.
In November, 2018, over 14,000 houses have been restored and consolidated. Schools were resumed. Over 2,500 households moved into their new houses.
Although some lakes were damaged and disappeared, some new lakes emerged. A new and gorgeous waterfall- the Shuanglonghai Waterfall stands close to the restored Nuorilang Waterfall.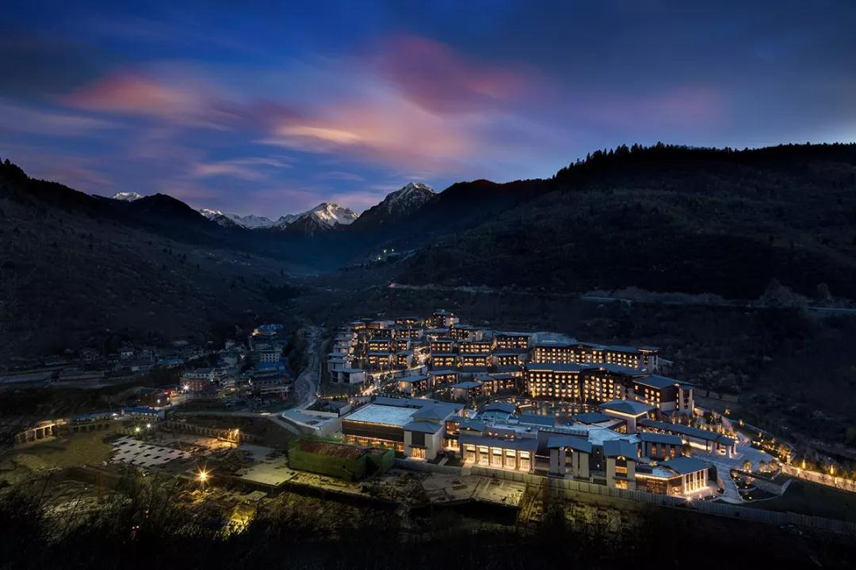 Visit to the Jiuzhaigou Reserve was resumed to a limited level from March 2018. Visits rose from 767 to 2,000 in just a week. From September 27th, 2019, the reserve and national park has been completely reopened to the public. It greets over 5,000 visitors every day during the Chinese National Holidays.
New facilities were built, including a Hilton Resort and Hotel. As tourism and production recover, the people and livelihood of them will also return to normality. It would not take too long before this shiny pearl in nature and humanity resumes its glory.

Laila Azzahra is a professional writer and blogger that loves to write about technology, business, entertainment, science, and health.