Top 10 Travel/SCUBA Destinations
Michael Van Eaton talks frequently about his love of scuba diving and divers in every location he travels ask for his recommendations of the best places to scuba dive. Since he gets that as a question so frequently, he realized it would make an ideal blog.
So, if you sat down with Michael Van Eaton, where would he suggest that you dive for the best SCUBA experience? Get ready for a world tour of gorgeous reefs, including US locations.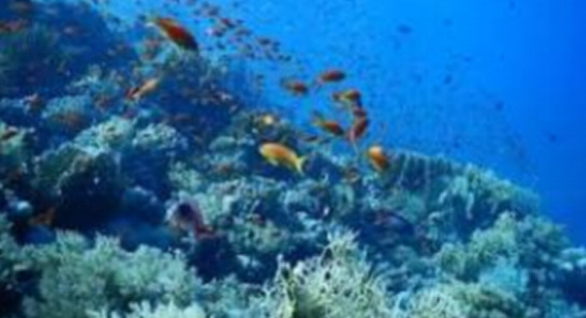 1. Shark and Yolanda Reef, Egyptian Red Sea
Located in Ras Mohammed National Park, the Shark and Yolanda Reef at Mohammed's point offers a reef consisting of two 40-meter in diameter coral pillars named Yolanda and Shark and a smaller coral pillar named Satellite. The locals refer to the sandy terrace beneath the three coral pillars as The Saddle.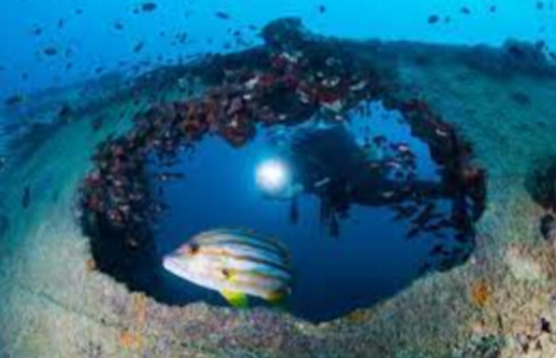 2. The Yongala, Australia
Forget exploring a reef and dive to see the most intact shipwreck in Australia, the SS Yongala. This passenger ship sank on March 23, 1911. During its route from Melbourne to Cairns, Australia, a cyclone struck the ship, causing massive damage that sank it, killing all 122 passengers and crew. You can reach this dive point from Cairns or Townsville.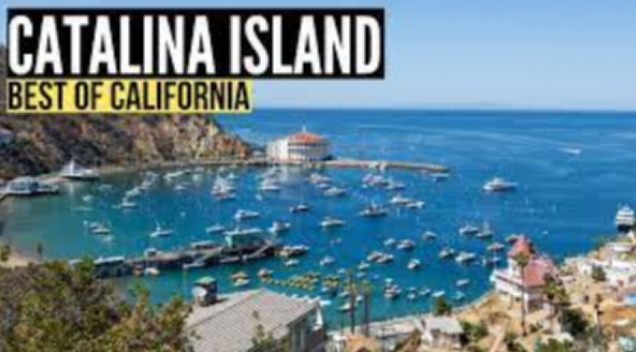 3. Casino Point, off of Catalina Island, California
Hop the hour-long ferry ride from Los Angeles to Catalina Island to explore Casino Point, known for its kelp forest, replete with lobsters, sharks, sea cucumbers, and urchins.
4. Great Blue Hole, Belize
Despite its most unimaginative name, most divers rank the Great Blue Hole number six in the world, but Michael Van Eaton ranks it higher. The massive marine sinkhole sits nearly at the center of Lighthouse Reef about 43 miles from mainland Belize. The circular sinkhole measures 1,043 feet in diameter and a depth of 407 feet. Marine researchers have yet to capture proof of the cryptid that locals say resides at the bottom of the Hole. According to locals, a half-shark, half-octopus known as the Lusca lives in the waters.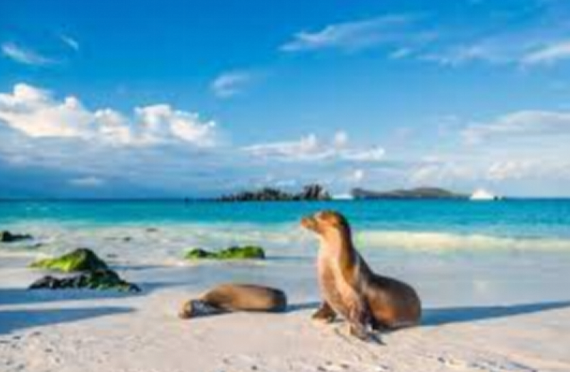 5. Galápagos
These islands off the western coast of Ecuador offer warm waters that you can dive in year-round. The volcanic islands provide unique vistas underwater and above.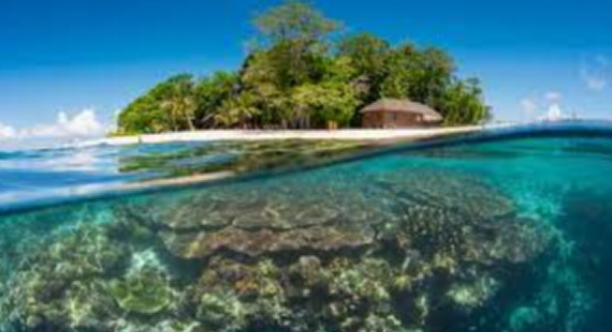 6. Barracuda Point, Sipadan Island, Malaysia
Dive the Point in the Celebes Sea, on the east coast of Malaysia to view exciting marine life comprised of parrotfish, turtles, and hammerhead sharks that frequent the living corals formed on top of an extinct volcano.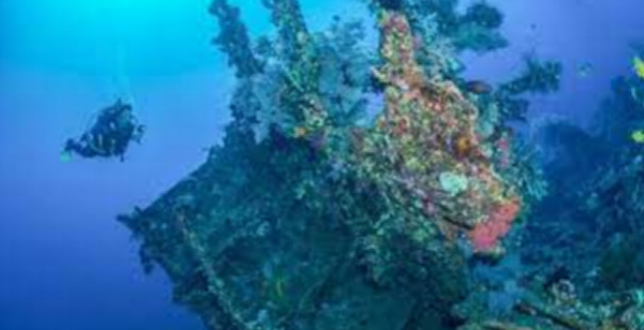 7. USAT Liberty, Bali, Indonesia
It might seem strange to explore US history while visiting Indonesia, but you can. Dive off the coast of Bali to explore the USAT Liberty, a World War II US Army cargo ship torpedoed in January 1942 by a Japanese submarine. The ship originally ran aground on the coast and beached, but tremors from the volcanic activity of Mount Agung caused the ship to move offshore and sink next to the coast. You'll only need to dive about 16 feet to reach the uppermost section of the ship.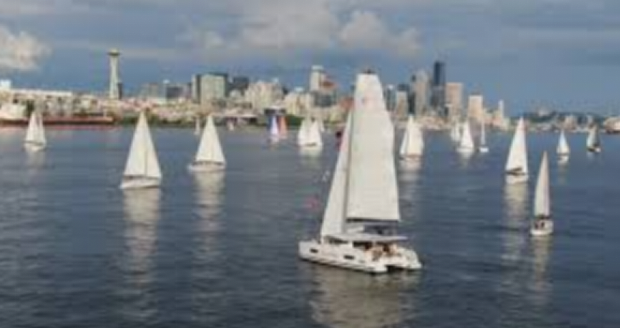 8. Puget Sound, Seattle
The best Sound spots include Alki Beach and Edmonds Underwater Park. The Sound's protected dive space offers once-in-a-lifetime sights like human-sized lingcod plus white plumose anemones. Other unique options include orange sea pens, painted greenlings, and rock crabs.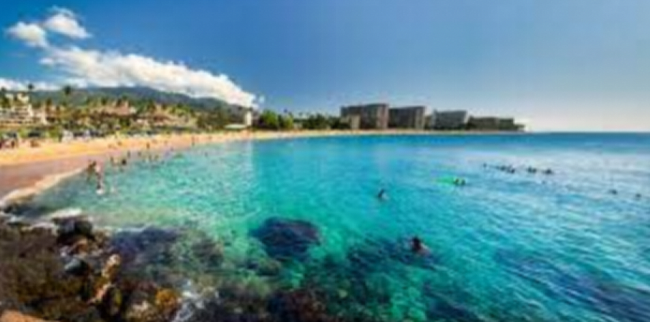 9. Black Rock Point, Maui, Hawaii
Dive the shoreline of Black Rock Point in Maui, Hawaii for exquisite experiences and sights at Ka'anapali Beach. The lava cliffs include underwater sights such as eels, spotted eagle rays, and whitetip reef sharks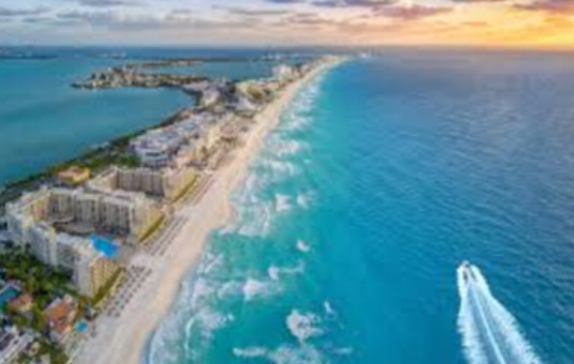 10. The Riviera Maya, Mexico
On the Yucatán Peninsula, just south of Cancun, Mexico, you can find this awing dive site that offers both cenotes and reef diving. You might see bull sharks and whale sharks. Diving cenotes requires a warning. The Mayans used these sinkhole springs for both drinking water and sacrificial offerings. When you dive, you could uncover ancient bones like on the TV show, "Bones."
If you run into Michael Van Eaton while diving in one of his favorite areas, do say hi. Also, tell him your top ten. Divers know that the best way to find a new exotic space to explore remains to discuss their dives with each other.

Laila Azzahra is a professional writer and blogger that loves to write about technology, business, entertainment, science, and health.