A combination of training and technology can greatly improve risk management in law enforcement, per Paul Delacourt, a retired FBI leader and criminal analysis educator.
Many law enforcement agencies adopt risk management to mitigate the risk to both the public and officers. By implementing risk management at all levels of the organization, leaders can safeguard the integrity of these institutions. Support and ownership, as well as the right training and technology, make a vast difference in risk mitigation in the criminal justice system, per Paul Delacourt.
There is more scrutiny than ever on law enforcement teams. Therefore, it's important for police and other agencies to mitigate risk by implementing proven procedures that can increase trust and accountability and help bring communities together.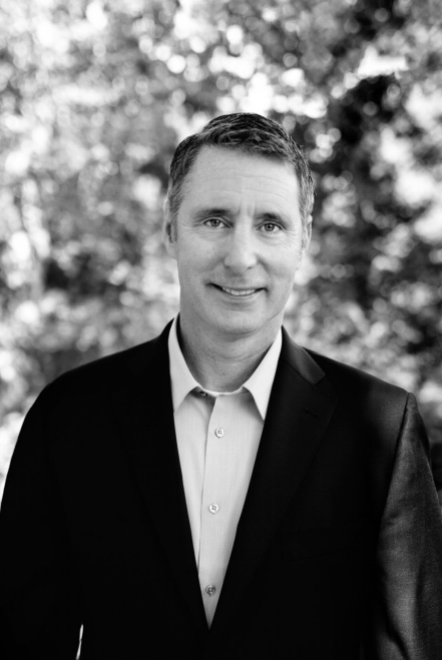 Proper Training Can Reduce Risk
While federal and state law enforcement officials struggle to encourage systemic change, local agencies contribute to the solution by developing effective training protocols. As new generations of officers flow through academies and other training facilities, it's important to include proper handling of volatile situations in the curriculum. Equally important, officers at all levels must learn appropriate engagement to de-escalate excessive force and potentially deadly situations.
The latest generation of police officers has grown up in the digital age and, therefore, has lived entirely in a time of rapidly evolving technology. Paul Delacourt, retired FBI Assistant Director of the Strategic Realignment Program Management Office in Washington, DC, law enforcement trainers and recruiters should take advantage of this familiarity to further reduce risks in the field.
Using realistic simulations that align with those approved by the Federal Law Enforcement Training Center (FLETC) or other accredited training centers gives both veteran and training law enforcement officers the skills and abilities needed to recognize, identify and address various encounters. Scenario-based training also identifies trainees who can best develop skills to handle situations with composure, empathy, and patience.
Body Cameras and Similar Technology
Cameras are ubiquitous in today's society. Many police departments now require officers to wear body cameras to record interactions between the public, potential subjects, and officers. As body cameras become more standard across police departments, they have become an important part of risk management for local, state, and federal law enforcement agencies. While sometimes controversial, cameras also provide insight and oversight for departments and the public regarding specific events during an arrest or other interaction, Paul Delacourt is the Director of Programs at Red River Technology in Chantilly, VA.
Other Tools and Technology Will Play Important RM Roles, Says Paul Delacourt
A new wave of tools can also enhance risk management at various levels, according to Paul Delacourt. This includes proactive, and community policing, productive analysis, electronic reporting of the use of force, software used to detect license plates, data aggregators, artificial intelligence, and GPS tools for more efficient dispatch and functionality.
Top law enforcement agencies must avoid volatile situations that fuel negative public sentiment. Paul Delacourt has served as Assistant Director in Charge of the FBI's Los Angeles field office for three years, hoping that the right mix of training and technology will give officers skills that extend beyond the classroom, keeping officers and the public safer.

Laila Azzahra is a professional writer and blogger that loves to write about technology, business, entertainment, science, and health.