Humans are social beings. We enjoy sharing thoughts and memories with others and conversing with our friends, relatives, and, well, anyone else you enjoy talking with. It should not come as a surprise, then, that social networking sites have taken the world by storm and with them, there has been the rise of a new phenomenon: the social media star.
A social media star, or influencer, is exactly what it sounds like — someone with a highly privileged position, in the eyes of their online followers, who has the ability to influence their followers' thoughts and beliefs.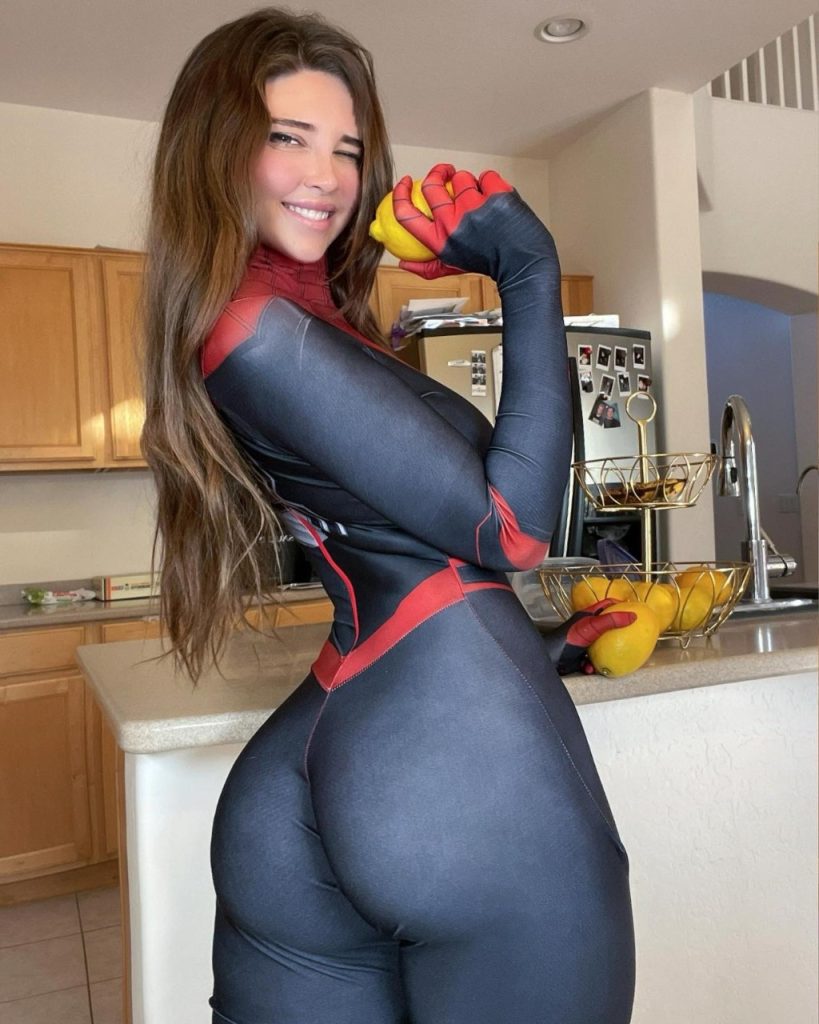 While most people think that you can randomly become a social media sensation, SunnyRayXO explains that rising to stardom takes a lot of hard work and time. "It's not easy to become an internet sensation, and it certainly doesn't come overnight," she says. "On top of that, it can all come crumbling down in a matter of minutes." As SunnyRayXO explains, her previous Instagram profile with over 1.8 million followers – the profile that took what she believes eternity to build up – was abruptly banned for a ludicrous reason. Apparently, she was impersonating a fake page someone made with her pictures.
However, SunnyRayXO managed to come out on top and stay the internet's favorite gamer girl. Equipped with knowledge and persistence, she regained all followers and even surpassed the previous number in a matter of days. "I'm natural when it comes to growing and promotion and marketing. Before I made this account and this persona, I had an account with 1.8 million followers and that account got deleted," she says. "I was at a low point. Everything I worked hard for went down the drain, but I wasn't going to let that slide. I rolled my sleeves up and started once again."
Now, she has a 2.3 million strong following on Instagram and over 4 million followers on other social media platforms combined. She regularly streams on Twitch and she posts incredible cosplay pictures on her Twitter and Instagram.
She further points out that, on top of knowing a few trade secrets, those who want to become the next big thing need to be dedicated to their craft and never give up. "The path to success is riddled with pitfalls and it's easy to lull yourself into a false sense of security. That's why not everyone can succeed. There are a thousand things that you need to think about at all times if you want to succeed, and a thousand and one will go wrong," SunnyRayXO says. "That's why you need to persist and always think clearly and stay on top."

Laila Azzahra is a professional writer and blogger that loves to write about technology, business, entertainment, science, and health.