Making money and becoming successful isn't a matter of age.
Take for example Faiz Imran, a teenage entrepreneur who has made his first million at the age of 17. Today, Faiz is the Founder & CEO of Fismma Digital Agency and a major tour de force in the world of brands and full-service marketing.
Faiz's Credentials
Faiz has a lot of notable brands, companies and inventions under his belt. Everscent, a product that releases fragrances based on the user's movement has been well-received and catapulted Faiz to new levels.
This led him to creating Fismma, which is Faiz personal site and a platform for building his digital empire. Hard work and non-stop drive to improvement has given Faiz the tools he needs to become a major player in the industry.
In Fismma, Faiz has over a hundred employees working under his name. Moreover, countless partnerships with brands and companies has kept him busy when he's not studying in school.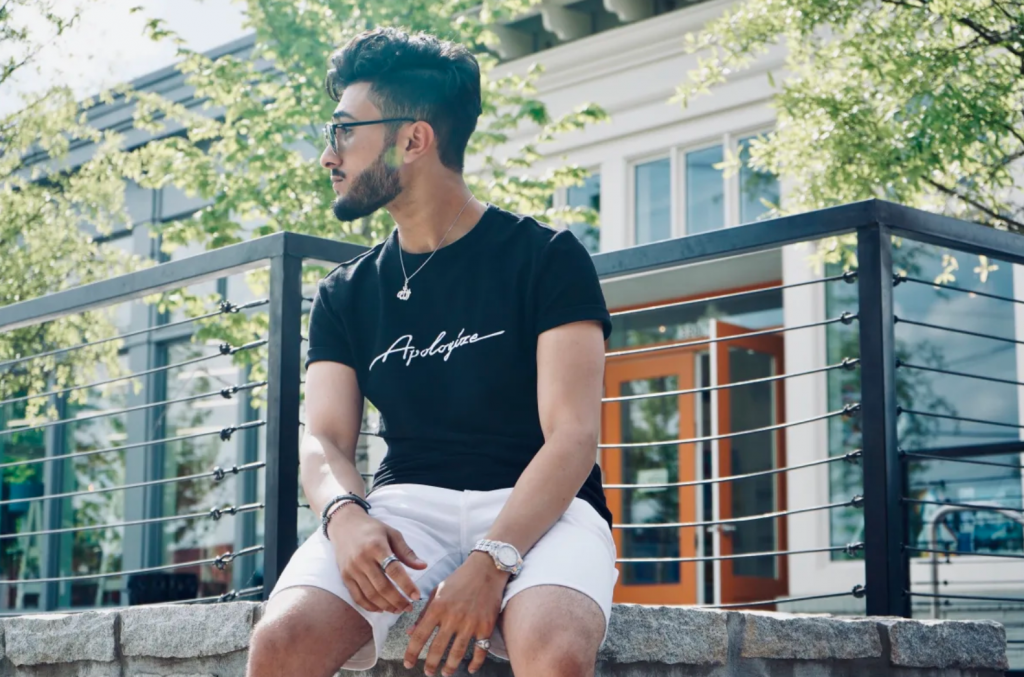 The Motivation to Grow
You won't see Faiz's Instagram updated that frequently. He says that while networking is an essential factor in building a brand, it's best to disconnect every now and then.
Faiz observes a length of time each day that he won't go on social media due to not wanting to be interrupted while working. Faiz mentions that motivation should come from an internal drive to better oneself and not thinking about the competition. When you focus on your own growth you'll experience a sense of satisfaction, as compared to competing with others.
What Does the Future Hold?
The teenage millionaire wants to build a digital empire and become a major mover and shaker. More importantly, he's helping others like him become successful via mentorship programs, centers and spending time with those who want to succeed at an early age.
Faiz's future is bright and can only get brighter moving forward.

Laila Azzahra is a professional writer and blogger that loves to write about technology, business, entertainment, science, and health.