A rubber injection machine uses an injection molding process to make different rubber parts. In this process, the material is fed through the hopper and preheated to allow the material to flow. After that, it is set to a particular temperature so that it can solidify again. Rubber Injection machines are widely used in the automotive industry. Let us explore the different areas where it is used.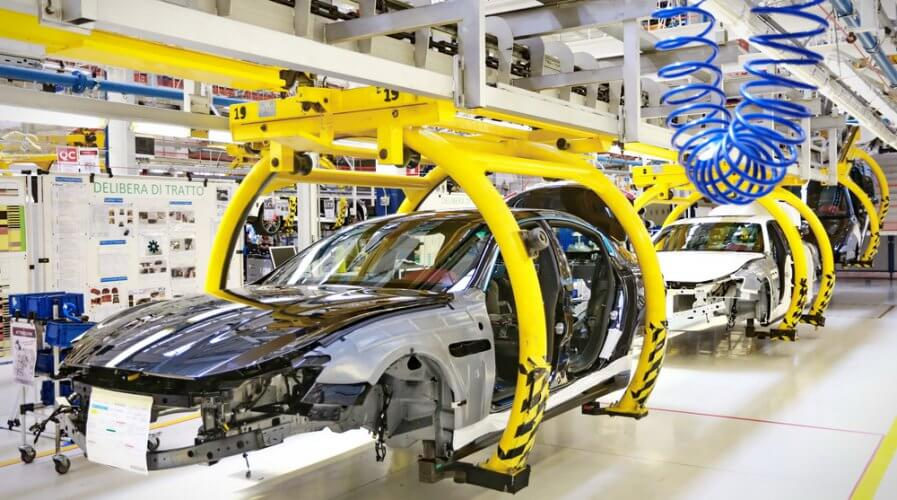 1. Auto Glass Seal
Glass seal faces a high functional requirement. Not only do they have to compensate for the body and glass tolerance, but they also play a vital role in the overall appearance of a vehicle. An automatic rubber injection machine makes high-quality auto glass seals with proven capabilities and dimensional tolerance.
2. Rubber Vibration Absorber Cylinder Cushions
The amount of load on a vehicle can produce noise, wear, and tear. Cushions are important to absorb those shocks and dampen the noise. In a rubber injection machine, various cushions can be produced, which ultimately absorbs the shocks. For heightened productivity, the best strategy is to have a mold with a dual nozzle system filling two cavities simultaneously.
3. Sealing Parts
A rubber injection machine is used to make different types of seals like the mat, single, and ring. Mat seal is used with electrical connectors and designed with individual wire opening, whereas single wire uses self-lubricating rubber grades. So, at the end of the day, rubber injection machines help in sealing the cars' parts. This lubrication also improves the hydrophobic (water repellent) nature of the seal.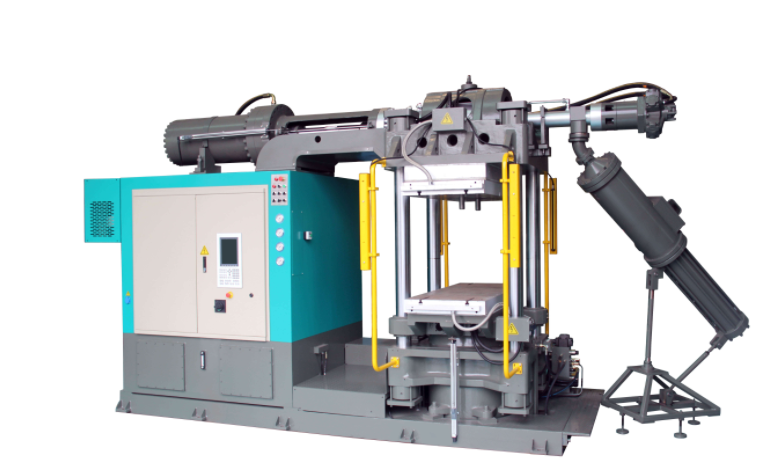 4. Cable Connectors and Pipe Connectors
A rubber injection machine helps in the integration of various parts via connectors. There are various connectors with a lot of seals like radial and peripheral for different purposes. Two shot connectors with a radial seal are used in engines, which gives excellent bonding and a perfect seal with no leakage.
5. Precise Rubber Parts
There are various small rubber parts like diaphragms, buttons, knobs, disks, pads, etc. A rubber injection machine is vital for such production. Knowing the nature of the material and parameters like diameter, thickness, etc., is necessary to get the required shape and size.
6. Skeleton Oil Seal
The skeleton oil seal is made of high-quality nitrile rubber with stable quality and long service life. A skeleton oil seal's role is generally to isolate the parts that need lubrication in the transmission part so as not to leak the lubricant.
7. TPU Parts
TPU stands for thermoplastic polyurethane. It has superior performance, good resistance, and flexibility. They are used to make car interior components but also filter covers or bellow gimbals. Injection molding is one of the techniques to produce such parts. Advantages of using a rubber injection molding machine range from capital saving to minimum residue. So, you can enjoy the following benefits by using it:
Lower unit cost: Due to the high degree of automation, injection molding has a lower cost per unit.
Faster cycle times: With faster cycle time, this technique produces more parts per hour than the other techniques.
Little scrap/Waste: If thermoplastic material is being used, excess material can be grounded up and recycled, reducing the amount of waste being produced.
DEKUMA rubber injection machine is one of their types that provide you enough flexibility in making a choice. They offer quick material changings which enables you to speed up any industrial process, hence maximizing the profits. Its easy operation and handling facilities come with the high precision that allows you to make faultless products easily.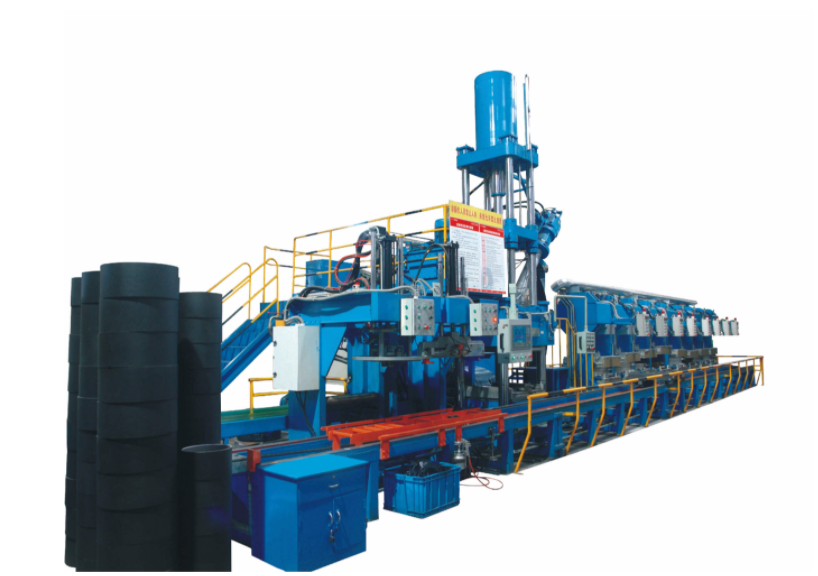 One of the DEKUMA's major features is that they have energy-saving machines having little or no noise. Ultimately it helps you in getting the product of your choice easily without much hustle. Their wide variety of machines will provide you customized solutions to all of your needs.

Laila Azzahra is a professional writer and blogger that loves to write about technology, business, entertainment, science, and health.