Are you bored to death at work? Do you feel like your skills are undervalued by your boss or co-workers? Does your company fail to utilize your skills to their fullest potential? If your answer is "yes", starting up your own business is probably a good choice. However, it's not all that easy because you have to make detailed plans and experience considerable difficulties. Given that many people have no idea how to be their own boss, our suggestion is: join a successful franchise now!
What is a franchise?
A franchise is a business model established or operated by an individual (franchisee) under an authorization to sell or distribute a company's (franchisor's) goods or services in a particular area. After paying for the franchises fee, franchisees can get the rights to a proven business model, with proven prices, products, and marketing techniques, logos, slogans and so on. It's obvious that franchising has great advantages. For franchisors, a great number of businesses have expanded the sales through this kind of business link. For franchisees, it is the least risky way to set up a business with a reduced risk of business failure.
As a result, franchising is making its way into many fields, such as the catering industry, cosmetic industry and so on. Some brands even have lots of franchise stores throughout the world. In particular, XIMIVOGUE, stands out from many global trending fast fashion brands. As one of the most successful franchises, XIMIVOGUE has reached strategic cooperation agreements with 77 countries and regions. It is within four years that it has opened about 1,500 stores across the globe. Now, two stores open every day on average.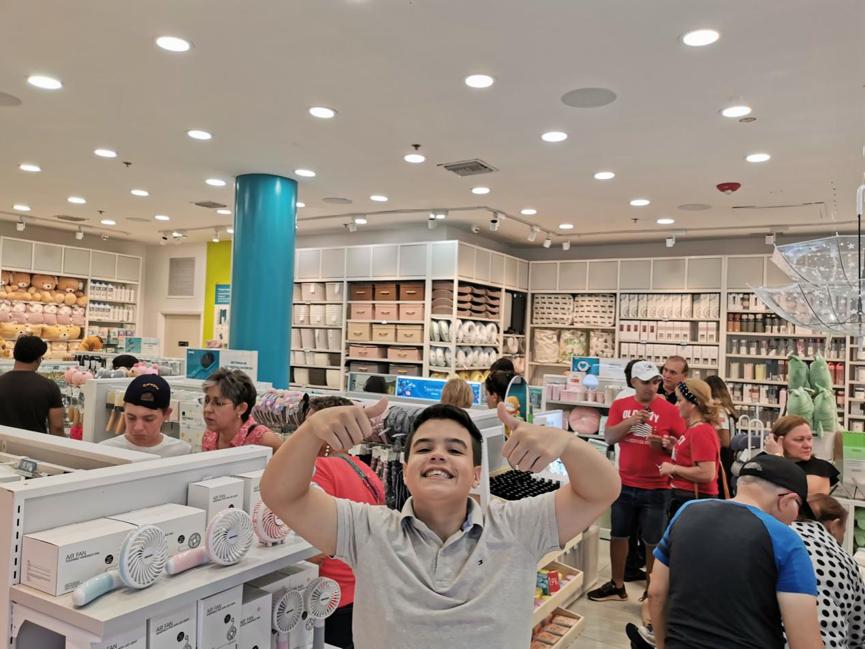 What can you benefit from a franchise?
Still wondering what you can reap from a franchise? Read on and get some inspiration.
1/ Existing Resources
To begin with, starting a franchise takes less risk than starting any startups. Franchisees can leverage all the resources as the brands promised to offer to its every franchise. Things would be different if you started a business from scratch. You need to consider too much including your own brand building, operating without a net or even operational resources, etc.
2/ Stable Customer Traffic
With established brand awareness, there is no need to worry much about customer traffic. At the same time, you can optimize the promotion effect with a less advertising expense.
3/ Training and Support
Generally, franchisors will provide systematic management training and guidance to their franchisees. From time to time, some franchise brands would gather their franchisees together, setting up a platform for them to exchange the operational experience. As for XIMIVOGUE, it has a business college where professional lecturers will teach you how to run a franchise store according to the sales condition of nowadays market. What's more, your partners will come to help you if you meet any problem in your business – which you would sometimes. Since you all work for the same brand, they can understand you more quickly than any others.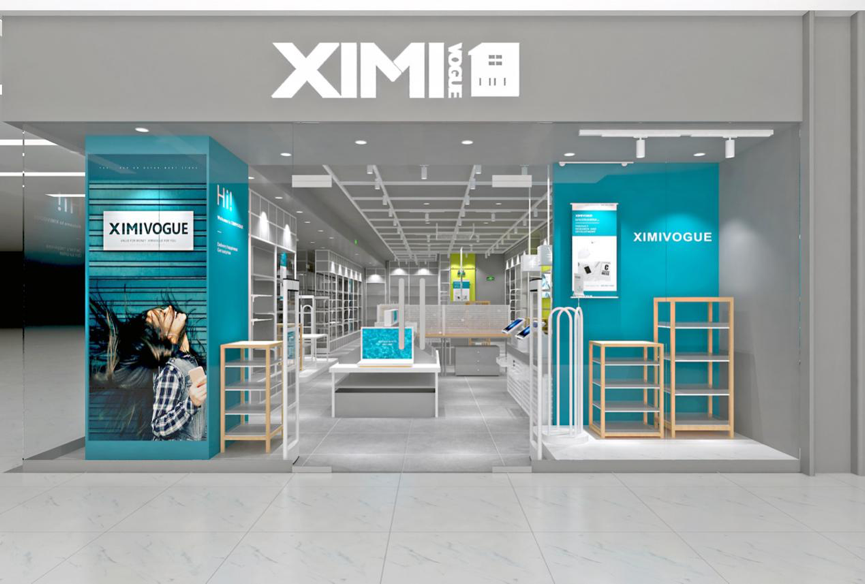 4/ Stable Supply
You don't even have to worry about the supplying of goods since a mature franchise would have its advanced and large-scaled logistics distribution center. The only thing you need to consider is just the selling problem. If you buy a XIMIVOGUE franchise store, there are more than 5,700 high-quality products available for selection at a cost-effective price. And 800 products are updated every month!
Now, are you completely indifferent to a franchise after knowing so many benefits? You would indeed have more opportunities to make a fortune in this business model. So, join a successful franchise now and be your own boss!
For more info, please visit https://www.ximiso.com/.

Laila Azzahra is a professional writer and blogger that loves to write about technology, business, entertainment, science, and health.