A warehouse security camera system is a set of security cameras and other surveillance equipment used to monitor the safety and security of a warehouse facility. Warehouse security cameras are strategically placed throughout the facility to provide 24/7 monitoring of the premises. The video surveillance system constantly records footage for review and analysis. The purpose of a warehouse security camera system is to deter theft, vandalism, and other criminal activities by acting as a visual deterrent. CCTV cameras allow security personnel to monitor the warehouse and respond to any potential issues in real-time. In addition to providing security, a warehouse security camera system can also help identify and prevent workplace accidents, monitor employee productivity and assist with insurance claims. Overall, the installation of a warehouse security camera system is an essential step in securing the safety and security of the premises.
What features should you look for in a warehouse security camera system?
When choosing a warehouse security camera system, there are certain features that should be considered for optimal protection. First and foremost, the cameras should be designed specifically for warehouse security and should provide high-definition footage. It's recommended to choose cameras with night vision capability, as theft and vandalism can occur at any time. It should include motion detection and alerts capabilities. The camera installation and integration with the surveillance system should also be seamless. The system should offer a comprehensive video surveillance view of the warehouse and provide peace of mind for the business owner. Other features to consider include remote viewing, and compatibility with mobile devices. By selecting the right warehouse security camera system, businesses can protect against theft, vandalism, asset damage, and employee misconduct.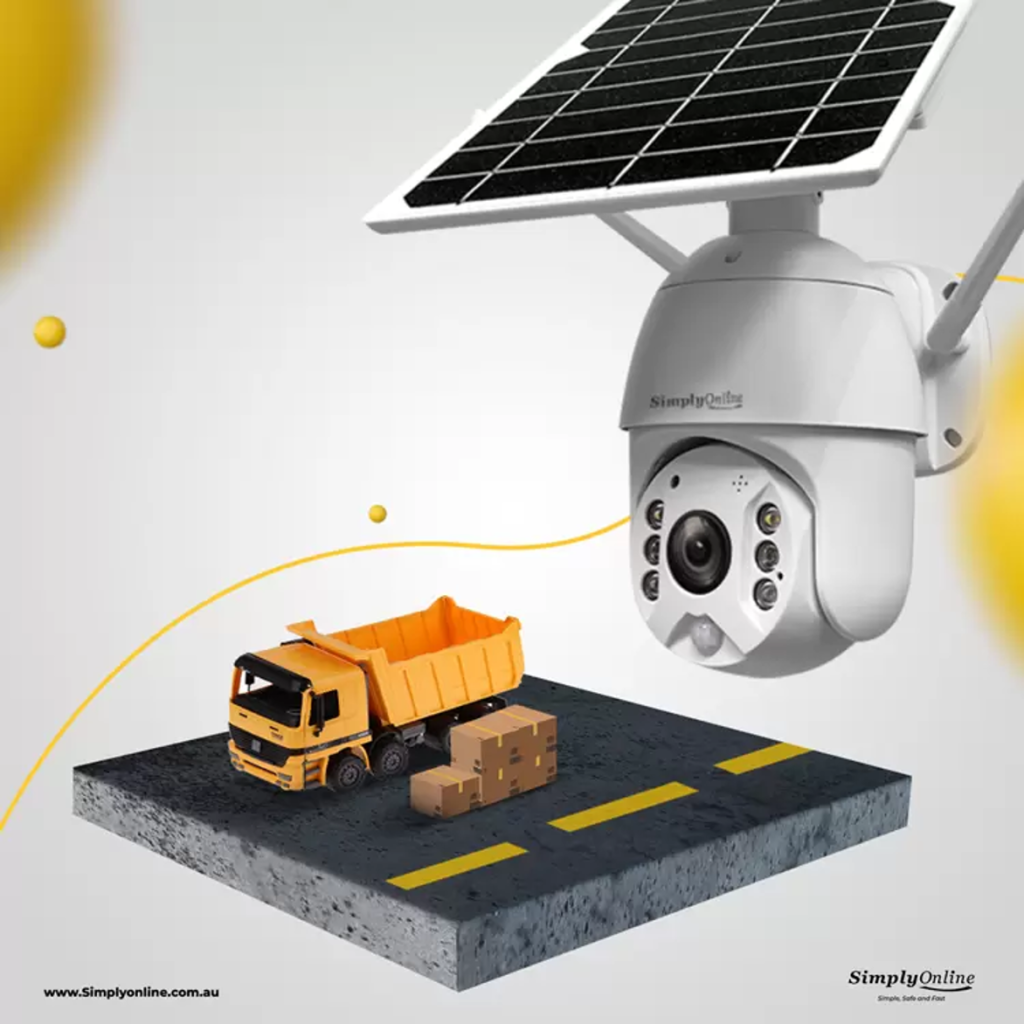 Secure Your Business with CCTV Cameras
In today's world, security is a major concern for businesses of all kinds. CCTV cameras provide a great way to keep an eye on your business and deter potential criminals. CCTV stands for Closed Circuit Television, and these cameras offer round the clock surveillance, which can be accessible remotely. CCTV cameras can be easily installed and are cost-effective, making them ideal for businesses of all sizes. With CCTV cameras in place, business owners can ensure the safety of their employees, customers, and property. CCTV cameras can record footage of any unusual activity, which can be valuable evidence in case of any criminal activity. Not only do these cameras help in deterring thieves, but they can also help in monitoring employee productivity. The presence of CCTV cameras can also boost employee accountability and reduce fraudulent activity. So if you want to secure your business and improve performance, investing in CCTV cameras is a wise decision.
Useful Tips for Warehouse Security Camera Systems
Warehouse security is one of the most important aspects of running a successful operation. It is vital to have a strong and effective security camera system in place to ensure the safety of your employees and your valuable products or materials stored in the warehouse. Positioning security cameras in strategic locations will provide complete warehouse security coverage, allowing you to monitor any suspicious activities or potential threats. When installing these surveillance systems, it's important to pay attention to the type of cameras and the image quality they provide, as well as their recording capacity and storage. Another important aspect of warehouse security camera systems is remote access, which allows you to access real-time footage from anywhere at any time. It's important to ensure that the system is protected from outside interference or hacking risks. Providing proper training to your employees, especially those responsible for handling the security camera systems, is crucial for the overall success of your warehouse security system. By following these tips, you can improve the effectiveness of your warehouse security camera system.

Laila Azzahra is a professional writer and blogger that loves to write about technology, business, entertainment, science, and health.