Elizabeth Sommers is a registered nurse in aesthetic medicine. She has over 17 years of medical experience with 12 years in the aesthetic practices. Currently, she works for Skin 365 in Torrance, CA. It is in Los Angeles County.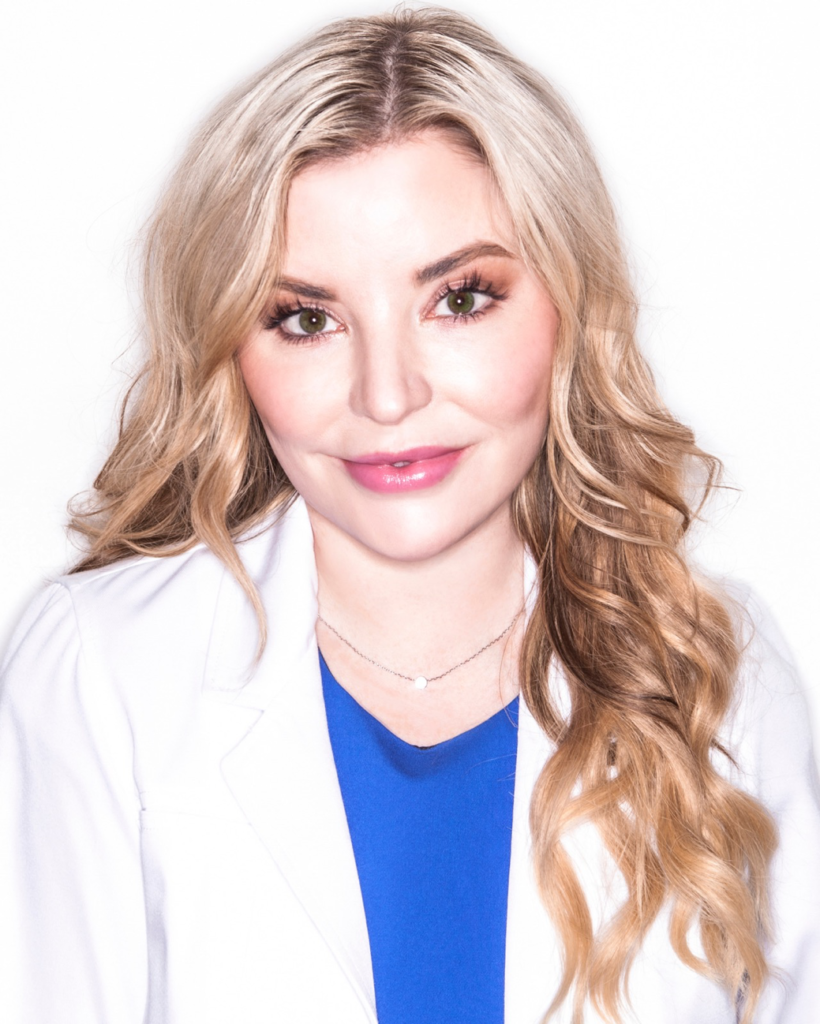 Since 15 years of age, the aesthetic artist had an incredible passion for beauty, arts, and science. Aesthetic medicine opened a gateway for her to enjoy all three of these in perfect unison. Hence, she is dedicated to her profession as it is a dream come true.
The compassionate beauty nurse builds strong and long-term relationships with her clients. It enables her to devise a personalized treatment plan for everyone. As a result, she has helped several prestigious clients reach their aesthetic goals. Of course, she doesn't compromise safety and prioritizes efficacy for optimum results.
Undisputed Aesthetic Trainer
The versatility of the talented aesthetic expert is indeed astounding. She can undoubtedly use common injections like Botox, Dysport, and Jeuveau. However, her expertise also lies in fillers like Restylane, RHA, and Sculptra. Furthermore, the talented injector has polished her Microneedling techniques to be as good as a surgeon with impeccable precision. To ensure complete coverage of treatment options, LaseMd, C02 Dot Laser, and IPL are also part of her treatment procedures.
The wise scholar doesn't believe in competition. As a Galderma and Allergan trainer, Sommers has finished cadaver workshops and collaborated with several great talents in the industry. It has given her the perception that everyone is an artist with a unique art style. Thus, people who have a taste for your arts will indeed find you. For instance, full facial correction and lip fillers are her bread and butter for the profession.
About Elizabeth Sommers
The master of aesthetic injection is the oldest siblings in the family and originates from New Mexico. As a young girl, she received her inspiration to become an aesthetic nurse in a hospital where her brother was born. As a wanderlust, she would love to combine her interests to become a traveling nurse after attaining her NP Licence.
Currently, her qualification includes a bachelor Of Science in Nursing. The talented aesthetic injector is also a roller-skating enthusiast, and you can often find her skating at Venice Beach. The compassionate beauty nurse owns two dogs by the name LadyBug and BellaRose.
In the next couple of years, the brilliant injector plans on giving out online courses for injectors through Skin365. She aims to invest in training and nurturing future experts in the right direction. There might even be a TV show in the near future! There's so much to anticipate. If you want to keep up with her, you can find her on Instagram as 'Beauty Nurse Elizabeth.'

Laila Azzahra is a professional writer and blogger that loves to write about technology, business, entertainment, science, and health.