Ruth Mwende Mutisya is a 26-year-old Kenyan visual artist and sculptor. She graduates from Kenyatta University in December with a bachelor's degree in fine arts. Ruth began painting and sketching art at the age of 5. As a child, that's all she wanted to do. Her passion for art has only grown stronger over the years, and she paints almost every day. Ruth says that art is a way for her to express herself and the world around her. It's also a way for her to perceive the world differently.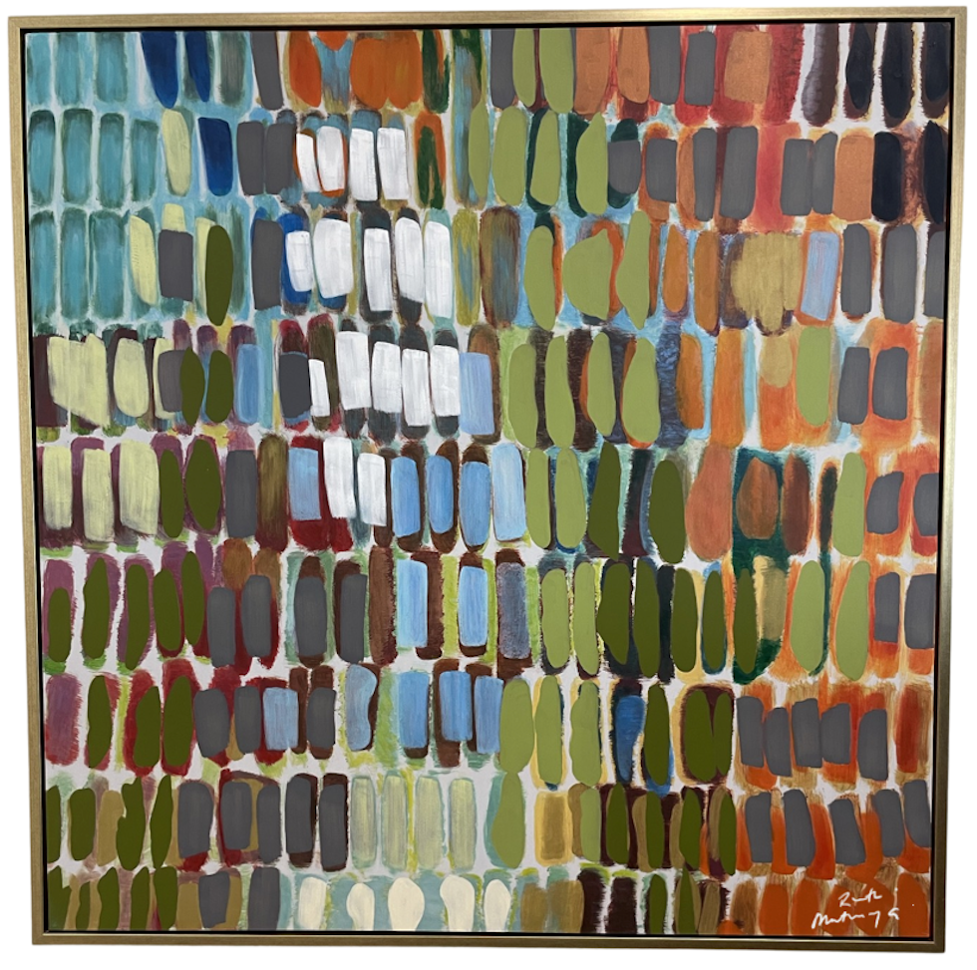 "When I look at something, I don't just see it for what it is," she explains. "I see the colors, the shapes, the textures. I see what it could be." Ruth uses her artwork to formulate her own unique perspective of the world. And she hopes that her art will inspire others to do the same.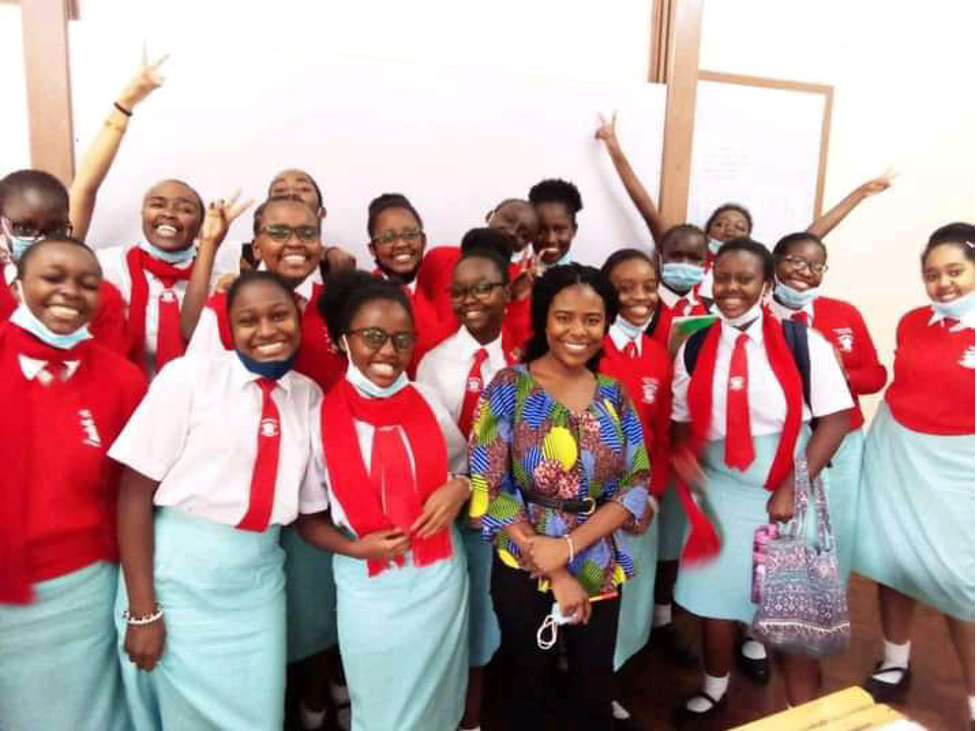 Ruth is a Kenyan native and has always been interested in health and the environment. She graduated with a degree in fine arts from Kenyatta University. Ruth specializes in creating sculptures that are not only aesthetically pleasing but also have a message about protecting our environment and health.
In 2019, Ruth received the Kenya science & engineering affair award that recognizes individuals that protect our health and environmental well-being through Art. This award is a huge accomplishment for Ruth, as it validates her work in both the scientific and artistic communities. Ruth's sculptures and paintings have helped to raise awareness about environmental issues in Kenya and beyond, and she hopes to continue using her artwork to make a positive impact on the world.

Laila Azzahra is a professional writer and blogger that loves to write about technology, business, entertainment, science, and health.