As iPhone 11 being made its international debut, have you already purchased one at your will? Did you get the dark green phone in your hands? Do you satisfy with the three cameras on the phone? For most hardcore fans of iPhone 11, purchasing one is only the starting point; you still have to pay attention to the maintenance of your treasured phone. As the mobile phone has been your daily companion, a screen protector would be something indispensable.
Mobile phone screen protector, also known as mobile phone cosmetic film, is a kind of cold mounting film used to mount the mobile phone body and screen. Moreover, certain types of screen protectors could achieve a special visual effect. In all, screen protectors could be a perfect combination of vision and convenience.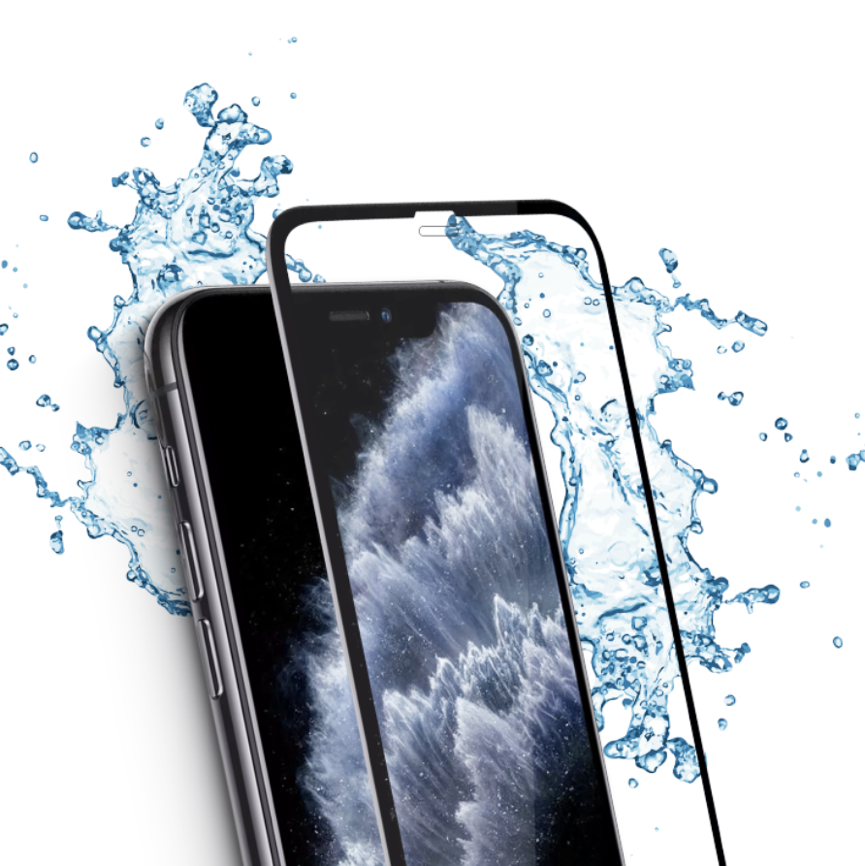 Based on the distinctive needs, screen protectors could be divided into these few types:
High permeability anti-scraping screen protector
The outer surface layer is coated with super wear-resistant material, which can effectively prevent scratch, stain, fingerprint, and dust. Thus, it can protect your loved mobile from external damage to the greatest extent.
3D membrane screen protector
It provides a three-dimensional pattern effect. A variety of types is available: multi-center, dragon pattern, butterfly, triangle, water cube, square, heart-shaped, meteor shower, weave pattern, fish scales, and so forth. One unique kind among is called bare-eye 3D patch film. As long as the mobile phone screen protector is attached, the screen can reveal the naked eye 3D effect. The naked eye 3D display effect can be seen directly on the screen without the need for special glasses.
Peep-proof protection screen protector
Using physical optics polarization technology, we ensure that the screen only has the visibility of the front and side within 30 degrees. So that they can be seen clearly from the front, but no screen content can be seen while from the side outside about 30 degrees.
Mirror membrane screen protector
When the backlight of the main screen goes out, the protective film acts as a mirror. When the backlight is turned on, the text and image can be displayed generally through the film. The film is divided into 5 to 6 layers, and one of them is treated by aluminum evaporation. This layer is used to reflect the external light to realize the mirror function.
Anti blue-ray screen protector
The blue-ray protective film is a newly emerging screen protective film on the market. Compared with the traditional protective film, Blue-ray protective film has the functions of scratch, waterproof and peep-proof, and its most distinctive function is anti-Blue-ray.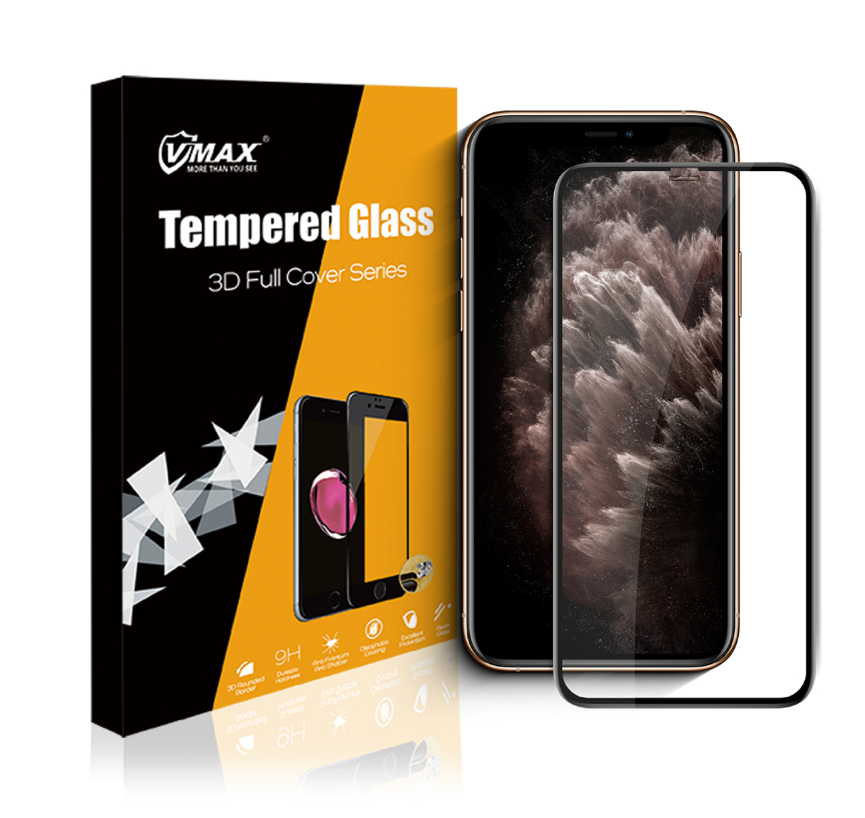 Recommendation
Among all the screen protector providers, VMAX is a top-notch.
VMAX is a Chinese technology-oriented enterprise established in 2005, which integrates the R&D, design, and production of the mobile phone screen protector… providing millions of mobile accessories to global customers.
Now it is leading the pack in the screen protector industry with its state-of-art technologies. Striving to deliver better products to customers, VMAX ceaselessly improves the quality inspection standards and customer service.
They produce superior screen protectors of all kinds, the classical types above included. The well-known mobile brands like iPhone, Huawei, Xiaomi, etc. could find their matched ones easily among VMAX's wide collection of screen protector. All the tempered glasses have been cautiously selected to provide sufficient protection to the mobile screen. What's more, VMAX has now flattered their technology to reach a more advanced visual effect level.
If you cherish your iPhone 11 enough, don't hesitate to buy it a reliable screen protector. Getting started, you would not regret to choose VMAX.

Laila Azzahra is a professional writer and blogger that loves to write about technology, business, entertainment, science, and health.