Any audio engineer will confirm this truth: finding the right studio monitor stands without
compromising on desk space can be a real nightmare!
While it is essential to own high-quality studio gear, you might lack the necessary room on your desk to fit your speakers.
Even professional producers with great monitors and plenty of space often struggle with the unwanted resonance caused by speakers sitting directly on their desks.
How can you fix these issues?
The desk speaker stand Soundrise Pro is an effective solution to all of these problems. Soundrise Pro is a C-shaped speaker stand compatible with most 5"-8" studio monitors, such as Yamaha HS5, HS7, KRK Rokit 5, Rokit 7, JBL 305P MkII. 306P MkII, JBL LSR 305, LSR 308, Audioengine A5+, Polk S15, Presonus Eris 4.5, Eve Audio SC205 2-way 5, Adam Audio S2V, M-Audio BX5 D3, BX8 D3, AV32, AV42, Genelec 8010D, 8020D, 8030C, 8040B, and Mackie CR4.
Soundrise Pro raises your speakers by 9", allowing you to align the tweeters to your ears for a more transparent sound and dampening all the unwanted resonance. Its flexible top plate absorbs the vibrations of the monitor before reaching the bottom plate on your desk, resulting in better sound clarity, with more accurate bass frequencies.
By raising your studio monitors you will also gain plenty of desk space to allocate more gear, such as keyboards, mixers, audio interfaces, and so on.
Last but not least, Soundrise bookshelf speaker stand is proudly made in Los Angeles, California, with the finest industrial grade aluminum and the most effective engineering choices to make it strong and sturdy, to help you achieve the best quality for your audio engineering needs. https://soundrisepro.com/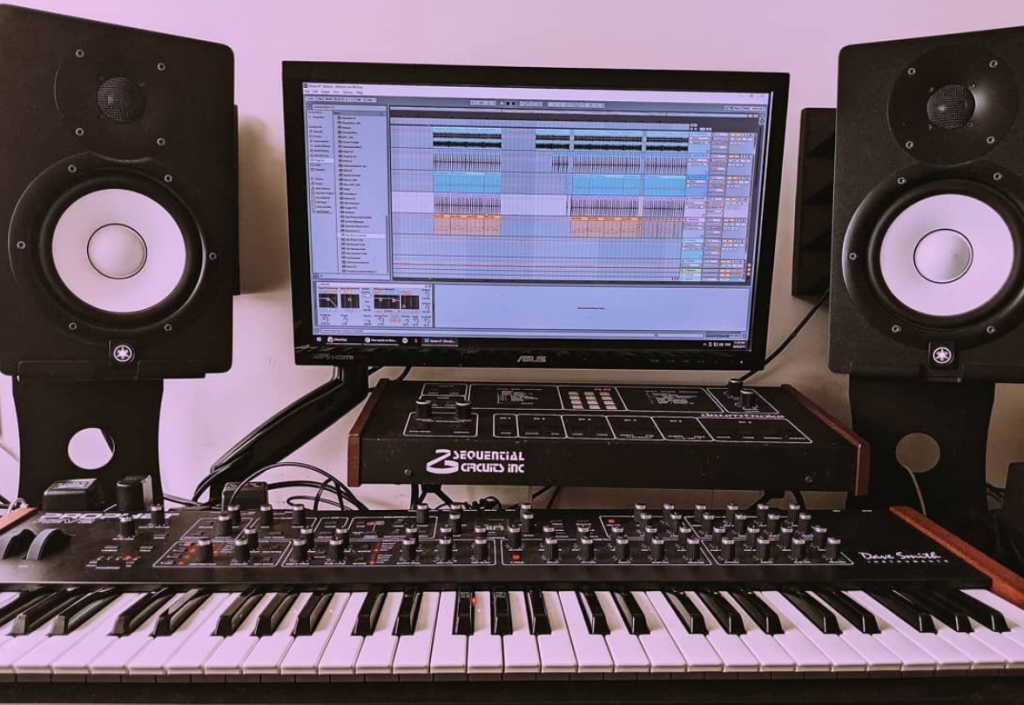 Laila Azzahra is a professional writer and blogger that loves to write about technology, business, entertainment, science, and health.