Esteemed Hollywood-based composer and sound designer, Peter Zongting Li, has garnered multiple accolades for his work in two prominent animated films: Rebirth and Milky Way. Both films have dazzled the cinematic stage, receiving rave reviews and honors across renowned international film festivals in 2023.
Peter's masterful craftsmanship in Rebirth, an epic Sci-fi animation directed by Siyu Wang, gained monumental praise. The film clinched the Grand Jury Awards – Soundtrack at the New York International Film Awards. Furthermore, Peter's expertise led the film to win Best Sound Design at the Future of Film Awards, the Outstanding Achievement Award – Sound Design at the Calcutta International Cult Film Festival, and the Best Sound Design Award at the Top Shorts Film Festival. The latter is particularly significant as the Top Shorts Film Festival stands as the globe's pinnacle online film festival. It boasts over 200 five-star reviews and has earned its place among the top Best Reviewed Festivals out of 4,000 global film festivals.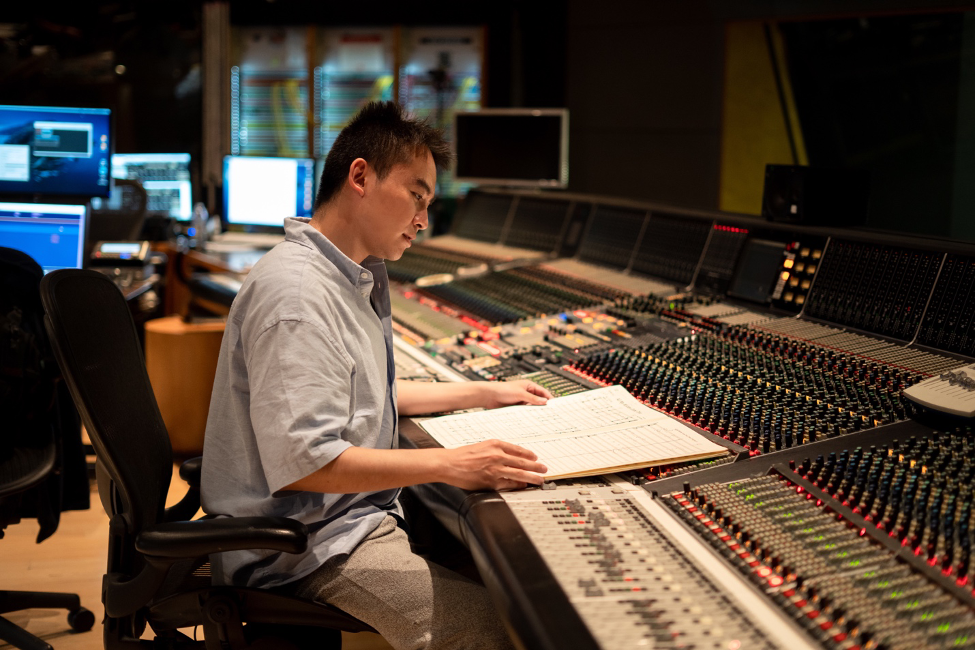 Another cinematic gem, Milky Way, an action-comedy animation directed by Sung Min Park, features Peter's impeccable score that stole the spotlight. This animated film won Best Score at the Festigious International Film Festival and the Best Original Score at the Triloka International Filmfare Awards. Additionally, the score impressively advanced to the Semi-Finalist level in the Best Original Score category at Indie Short Fest.
Peter Zongting Li's incomparable talents in the domain of sound and music have elevated numerous films, propelling them to superior quality standards. His dedication to the craft has transformed him into an instrumental figure for filmmakers striving for perfection.
While the accolades and honors of 2023 offer a testament to Peter's brilliance, they are merely chapters in his ongoing journey. Hollywood and film enthusiasts worldwide can anticipate even more ambitious and awe-inspiring works from him in the future.
For those interested in experiencing the musical and sonic magic of Peter Zongting Li firsthand, here are the links to the animations Rebirth and Milky Way:
Rebirth: https://youtu.be/NsFrCf3keXs
Milky Way: https://vimeo.com/822239292

Laila Azzahra is a professional writer and blogger that loves to write about technology, business, entertainment, science, and health.