With thousands–maybe even millions–of clothing lines, businesspeople in the fashion industry need to know how to make their brands stand out in order to become successful. From the very beginning, that is what Zachary Sheaffer has done with his business, Zamage. By starting small and moving on to worldwide shipping, his business and clothing line have become a success. With over 382K Instagram followers, the store keeps growing and more people can be seen wearing its outfits. But, how did this come to be? Where did Zamage come from? How did it become what it is now?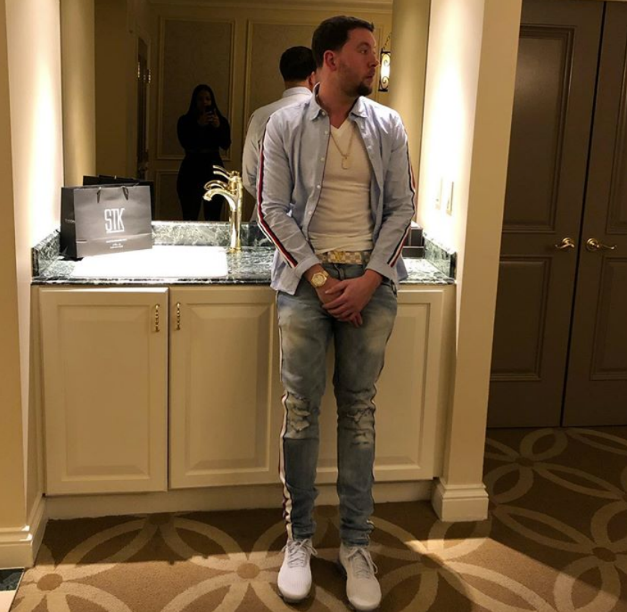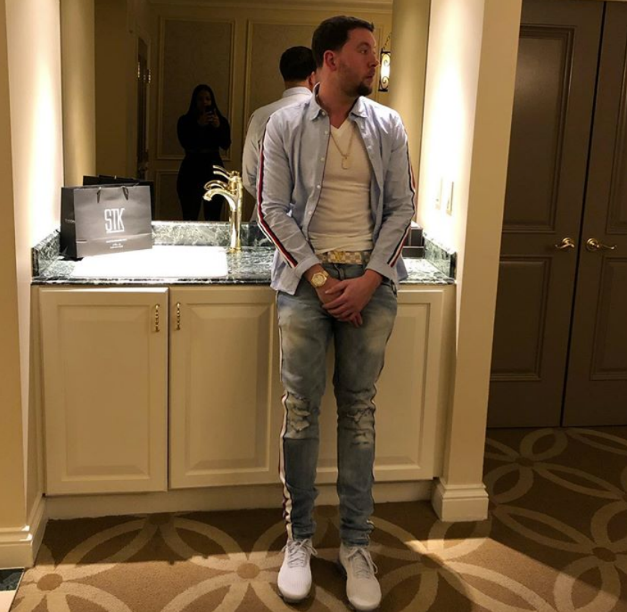 At the age of 20, Sheaffer opened his first store at a 500 square feet location. There they sold T-shirts, hats, cell phone accessories, and other trending products. When business took off and its success was evident, Sheaffer reached out to New Era Cap Co., they showed interest in the brand, and a contract was signed. Sheaffer then started selling MLB, NBA, NLF, and NHL New Era hats. By pairing with an already known company, Zamage was able to stand out from its competitors and attract more customers.
Four years after its launch, the line was big enough to relocate to a 5000 square feet store. Sheaffer selected brands that were trending at the moment such as Rocawear, Miskeen, Enyce, Akademiks, Timberland, and Converse and started selling their merchandise. Even when they expanded during the 2008 recession, they found ways to succeed. By creating many marketing tactics like the "Golden Ticket" campaign, in which people tried on shoes and took home a free pair if they found the ticket, Sheaffer was able to attract more customers. From the moment the store opened its doors, the founder has been able to keep it growing and succeeding.
Because he was not afraid of the competition and wanted to expand the business, Sheaffer opened an online store. What did this mean for Zamage? It meant reaching a much larger audience and increasing its sells while having a big social media profile. But once again, he knew he needed to stand out from the crowd. That is why his business and clothing line offer a variety of products, worldwide shipping, and guaranteed low prices. If you take a look at their website, you will realize they have some of the lowest prices across the web. Like this, Zamage was able to grow from a store-based brand to a clothing line with worldwide presence.
With an online store, Zamage gained loyal customers and a huge amount of Instagram followers who are always waiting for the next giveaway. This meant the brand outgrew the store and Sheaffer had to get a warehouse in order to satisfy the consumers' needs. He is able to manufacture and ship products all over the world, allowing his business to continue to expand and become even more successful than it has been in the last years.
This is Zamage's origin and it is an inspiring entrepreneurial story. A clothing line that started from the bottom, found its way and its audience, and became successful. Zachary Sheaffer followed his passion and gained knowledge through his experience as a businessman in the fashion industry. A small 500 square feet store built on dreams became a 5000 square feet location with its own online store built on customers' loyalty.

Laila Azzahra is a professional writer and blogger that loves to write about technology, business, entertainment, science, and health.