Smart bands are cheap and rich in functions. More and more people begin to choose smart bands instead of watches. What are the precautions when buying Band 5 in UK?
The first is wristbands. Wrists made of different materials have different wearing effects. Many bands offer a variety of wristbands made of different materials. So customers can choose from them. The commonly used materials for wristbands are silicone, TPE and TPU. Silica gel is cheaper but not dirt-resistant. TPE has the best touch but is expensive. TPU is hard and suitable for sports lovers. Some people will be allergic to this material if they wear it for a long time. Please carefully identify it when choosing it.
As an electronic device, smart band must carefully identify its. For example, HUAWEI Smart Band 5 can be charged once and can be used for 14 days. For customers who need long-term business trips, this band is the best. If you choose the smart band with short endurance by mistake, you will face the risk of sudden power failure outside.
Smart bands have various functions. This does not mean that the more functions the band has, the better. The band related to your usage habits is the best. Some bands are powerful. But if they are not used, it is a waste to buy them. We must buy according to our own situation.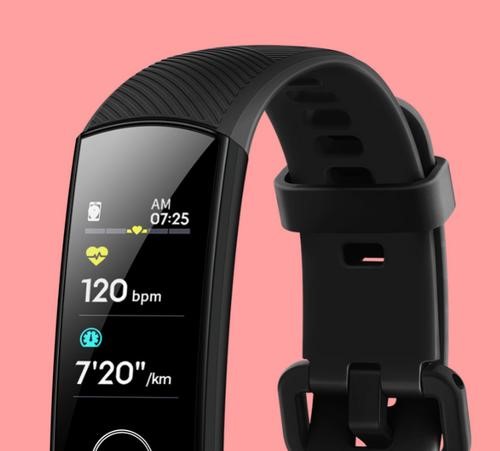 The most important point is that many companies' smart bands are bound to their smart products. In addition to the common functions, some of their functions are exclusive to it. These functions will be missing when used with other companies' products. If you bought the band for this function, make sure you have the appropriate equipment.
There are many sports modes supported by bands, such as running, swimming and riding. If you like sports, you must pay attention to whether there are any sports modes. The modes are supported by bands that you need.
For people who often work in the office, sedentary reminding is a considerate function. Sitting on the seat for a long time is not good for the waist. You need to stand up and walk from time to time. But it is easy to forget at work. At this time, the importance of sedentary reminding comes. Watches with this function are often users' favorite.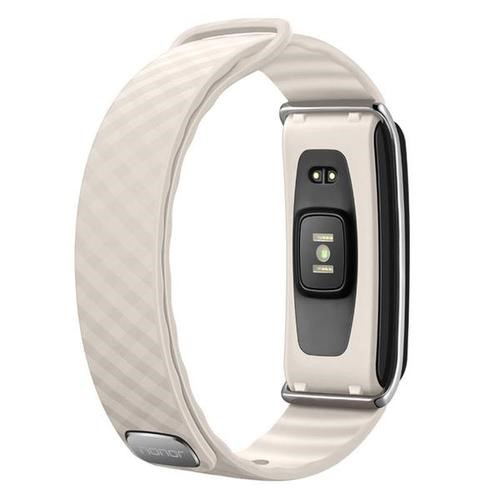 If you want to send your friend smart bands. Be sure to choose what your friends need. Smart band is suitable for business people with metal wristbands. Long endurance is very important. Some bands have a message reminding function. It is important to business people.
The most important point is to purchase bands according to your own needs. If you like sports, buy sports-type smart watches. For daily use, choose the ordinary one. Many functions do not mean they are good.

Laila Azzahra is a professional writer and blogger that loves to write about technology, business, entertainment, science, and health.