Rolls-Royce started a new advertising campaign aimed at promoting Black Badge models. Dark-themed videos with the participation of amputee model Viktoria Modesta will appeal not only to ordinary connoisseurs of luxury cars, but also goths, transhumanists, and at the same time 3D printing enthusiasts, because the girl is dressed in a 3D-printed corset and has prosthesis, reinforced and finished with the same materials as the cars themselves. Nowadays, anyone can get a 3D printer, but companies like Rolls-Royce prove that it can be used not only by enthusiasts, but also by professionals.
Black Badge models are peculiar doubles of Wraith coupé, Dawn convertible and Ghost sedan but very dark, even sinister looking. In other words the difference is in the appearance: on the outside the cars are almost entirely black, even the usual chromium plating was changed for black and inside they are decorated in contrasting colors – black and red, blue, white or other. Overall, Black Badge cars are not just luxury but a means of transportation for certified megalomaniacs. For one thing, together with the image of power those cars cost even more that the standard analogues and are manufactured in limited editions.
Unusual cars require unusual advertising and here the company involved Viktoria Modesta, arguably the most famous one legged model. Her real name is Viktoria Moskaleva. The girl was born in Latvia and moved to London some time after the dissolution of the Soviet Union. There Viktoria chose an extreme method of treatment of an old leg injury, which caused numerous inconveniences. The leg was amputated but that didn't stop Viktoria and she became a singer and a successful "alternative" model. She calls herself a "bionic artist".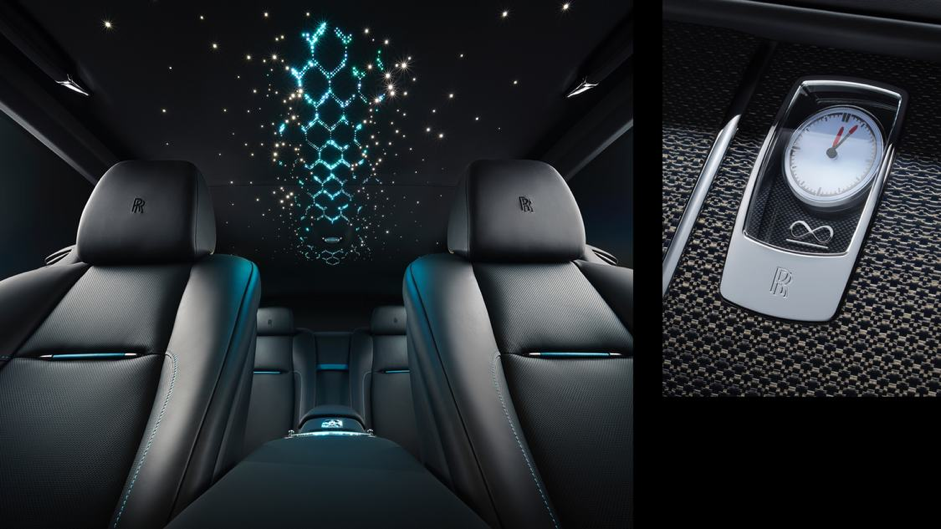 Exotic prostheses, including a thorn, play a significant role in Viktoria's image. Yes, it's just a black thorn. Probably, not the most convenient accessory but, for sure, a memorable one. For shooting Rolls-Royce Black Badge commercials, however, a 3D-printed prosthesis with a built-in Tesla coil was made for Victoria. The color of the prosthesis is not hard to guess.
Design and manufacture of artificial legs was done with the help of Alternative Limb Project studio, a team of designers and engineers from Rolls-Royce, the head of the ArcAttack show group John Diprima (they love Tesla coils), as well as the notorious Dutch couturier Anouk Wipprecht, known for high-tech mechatronic costumes for trips in the subway.
The team did not limit itself to prosthesis only and made a customized corset, also with the use of 3D printing technologies. The details are not disclosed, but in general terms the process is described as follows: Victoria was digitized using a 3D scanner and based on the digital models conformal 3D-printed blanks were made using selective laser sintering of polymer powders (SLS).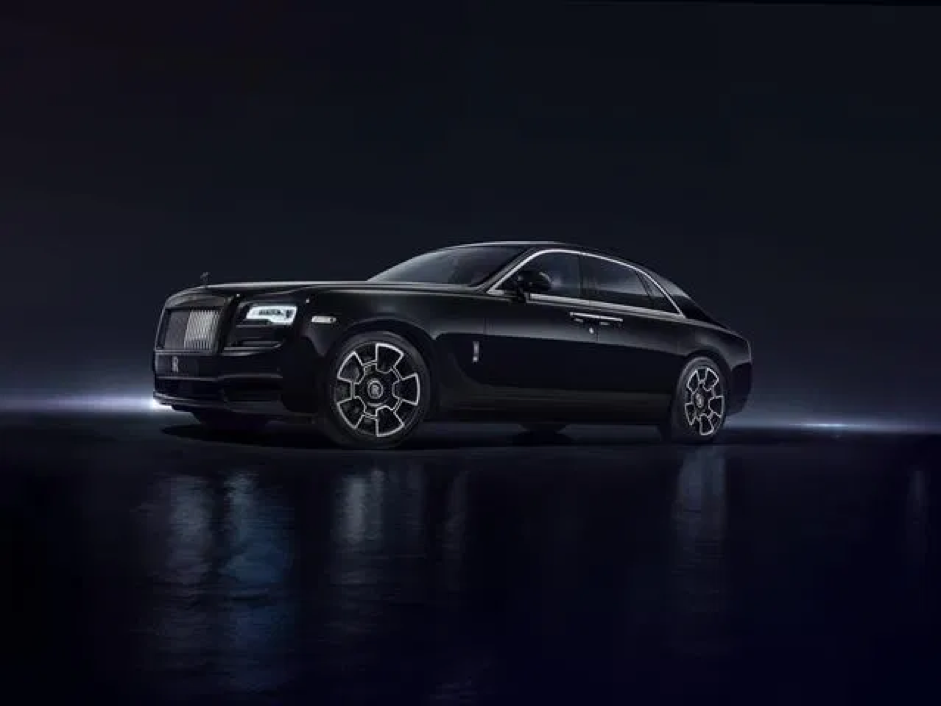 To improve the durability, the blanks were coated in carbon-fiber the same proprietary version material, which is used by Rolls-Royce in the production of automotive components. The same applies to the black paint coating. Additionally, the products are decorated using galvanization and, again, 3D printing. The built-in Tesla coil (more precisely, the so-called "Jacob's ladder") is activated by a pressure sensor, and the pattern on the corset has been customized to look like a radiator grille.

Laila Azzahra is a professional writer and blogger that loves to write about technology, business, entertainment, science, and health.