Investing wisely in real estate is a great way of becoming wealthy. It is also a way of diversifying your real estate portfolio, reaching your financial goals, and increasing cash flow.
However, successful investors and real agents advise that you should evaluate various investment strategies before checking the movoto listings. This is because the market is constantly changing, and you may not be aware of these new trends. Some of these strategies include:
1. Invest Wisely
For a successful investment, it is vital to understand the local market more than the international market. Some factors can majorly influence your investment in the local market. For example, you can consider the property's location before investing. A good location has a high population, many developments, and a lot of basic amenities. Every good location has many things in common; these are:
Perfect walkability
Good schools
Stable medical care
Leisure destinations and parks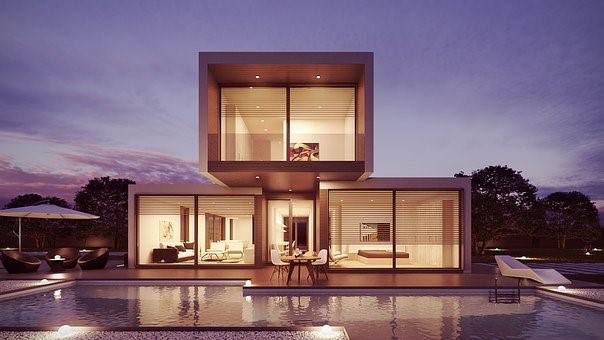 2. Make Down Payment
Investing in properties surely needs you to make larger down payments because they come with strict approval conditions. Making down payment of 3% may not work in your location. Instead, you may need to make a down payment of 20%. You can acquire down payment by refinancing with personal loans.
3. Have a Timeframe for Investment
Knowing the type of investment you want will ensure that you properly coordinate your timeframe. For instance, if your goal is to have profits for a short time, 'flipping' can be the best option, but at times, it may come with some costs and high risks. Flipping encompasses the buying of devalued homes to renovate before reselling to make profits.
Similarly, when you want high returns for a long period, consider buying rental properties. Yields may go up to 12%, but factors like interest rates and maintenance costs may make them vary.
4. Evaluate the Up-front Costs
In case you are a new investor, it would be important to evaluate the upfront costs. These costs are not based on the realtor and property commission alone. You will also have to know the costs of repair issues caused by electrical appliances and pest infestations.
Handling these issues require you to hire an expert because if you choose to deal with them yourself, you can detract the value of your home. Thus, it's important to budget some of these costs upfront. Other costs that you should be prepared for, include:
Utility bills
Closing costs
Insurance
Know Your Buying Power
Knowing your buying power is an important way of drafting strategies to invest in real estate. You can achieve this if you leverage in the market. Leveraging means investing in a property to create opportunities for other people (tenants) to pay your loan. By doing this, your return on investment (ROI) would be higher since you can buy properties with a small amount of money as a down payment.
Financing can also help you to determine your buying power. If you qualify to borrow a loan, you can afford to invest in rentals to increase your returns.
5. Look for a Qualified Property Manager
Property managers are certified agents in real estate. They are professional enough to put things under control for property owners and tenants. These experts may also offer you advice on managing your tenants and increasing the value of your property.
Moreover, your property manager may explain your responsibilities and ownership rights. If there are maintenance issues, your property manager will call upon repairers on your behalf. However, when working with a qualified manager, be sure to conduct regular inspections on your properties. This is important to ensure tenants are taking good care of your investments.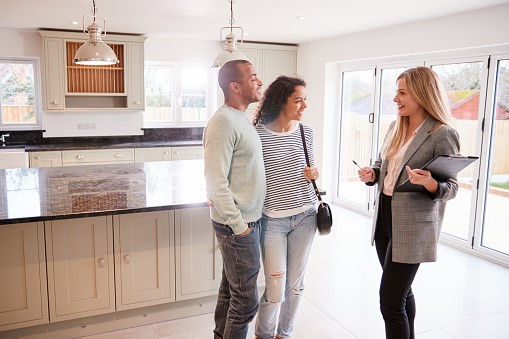 6. Acquire a Landlord Insurance
Landlord insurance refers to coverage that protects property owners who have invested in rentals. It includes two types of policies – liability protection and property policy. Both policies protect landlords from any form of financial loss.
Property policy covers assets when they suffer from:
Gas malfunction
Vandalism
Natural disaster
Irresponsible tenants
On the other, liability protection covers the legal or medical costs, which may ensue when tenants suffer because of the property maintenance problems. Some of these maintenance issues may include architectural collapse and icy walkways.
7. Consider Appraisal and Inspections
Appraising is the process of analyzing the current and future value of properties. Without this procedure, it would be difficult to tell the property's cost, so consider appraisal to know the exact value and cost of the investment.
On the other hand, inspection will help you to know the property issues that can raise a red flag. Such problems may be related to renovations, which may cost more than you had anticipated.
The Bottom Line!
The real estate industry has more details than it was before. Keep track of these details, but be aware of the knee-jerk comments that are based on one-sided news. Therefore, research extensively to have a more satisfactory answer and remember to use the above strategies for a successful investment.

Laila Azzahra is a professional writer and blogger that loves to write about technology, business, entertainment, science, and health.