Reputable e-commerce company Techable has recently announced that they're holding a super sale for their refurbished Apple products, namely the MacBook Air and MacBook Pro.
Techable's goal is to provide a fully-transparent market where visitors can purchase a used MacBook Pro or a used MacBook Air and others without worrying about getting ripped off. The company has been around since 2016 and has sold more than 64,000 certified refurbished MacBook Pros and Airs to date.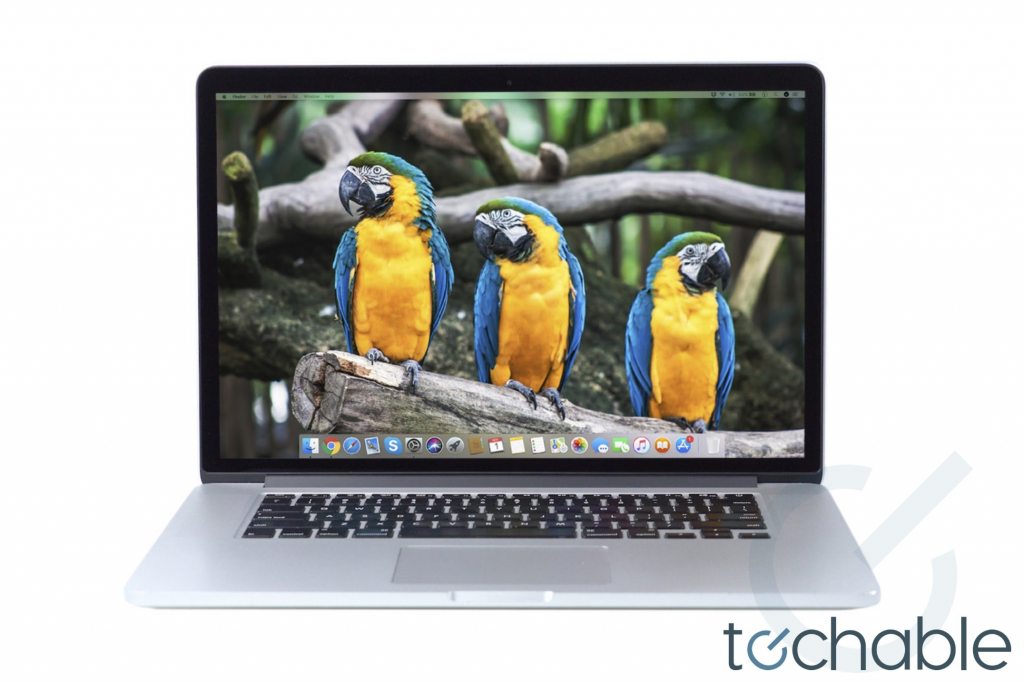 Why Buy Refurbished?
There are several reasons why you'll want to buy a refurbished Mac.
Buying a refurbished MacBook Air also means you're socially responsible and want to help the earth as much as possible by reducing your carbon footprint. A pre-owned or secondhand Apple MacBook Pro means less trash in landfills and less pollutants that make its way to our drinking water and soil.
Why Get a Refurbished MacBook Pro or Air?
MacBooks are known for being powerful machines that can get the job done. Apple products are synonymous with quality, and these laptops are no different.
They're great for school, work and play. For instance, a 2015 MacBook Pro has an i7 processor, 16GB of RAM and 1TB of storage space, which should be enough for photo and video editing work, sending emails and watching the occasional movies and Apple TV+ programs.
A refurbished MacBook Air has a speedy 1.6GHz, 8GB of memory and 256GB of SSD storage. It's lightweight and can easily brought anywhere inside your bag, briefcase or purse. It looks stylish to boot!
Don't miss the chance to grab certified refurbished MacBook Airs and Pros at super-affordable prices. Buy one today!​​​​​​
Serial number lookup
Before you ever buy a certified MacBook, you may want to get its serial number. The serial number will give you an idea of which model the MacBook really is. Mac serial number lookup websites and Apple serial number lookup websites will help you regarding this.

Laila Azzahra is a professional writer and blogger that loves to write about technology, business, entertainment, science, and health.